The Best Kemper Profiles Store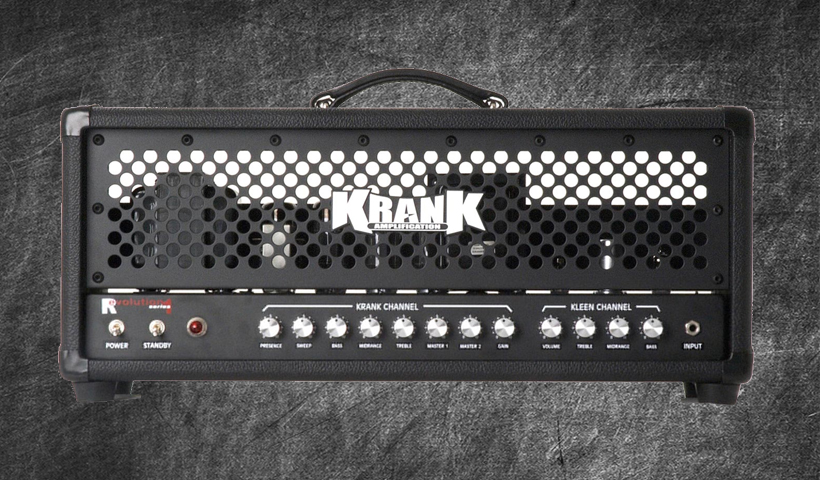 If you're looking for a totally grindy meaty beast of a metal amp for your Kemper then this is it... it's not nice, it's not pretty and it's not going to impress the in-laws on on a Wednesday night. Not for the faint of heart - this DIRECT and STUDIO pack has 30 DIRECT and 33 STUDIO profiles ready to be played, used, abused and whatever else you feel is necessary. This is a high gain amp, it's not known for its cleans or its blues crunch its all about the distinct, obscure and malicious tone that'll set your guitar to a whole new level. A proactive amp in its own right and to make it even more of a monstrous amp we have included boosted profiles using our Fortin 33, Keeley TS808 , MXR Wylde OD and Boss HM-3 (Direct only) and a Wylde OD for our studio profiles. This is a MUST HAVE pack for any metal…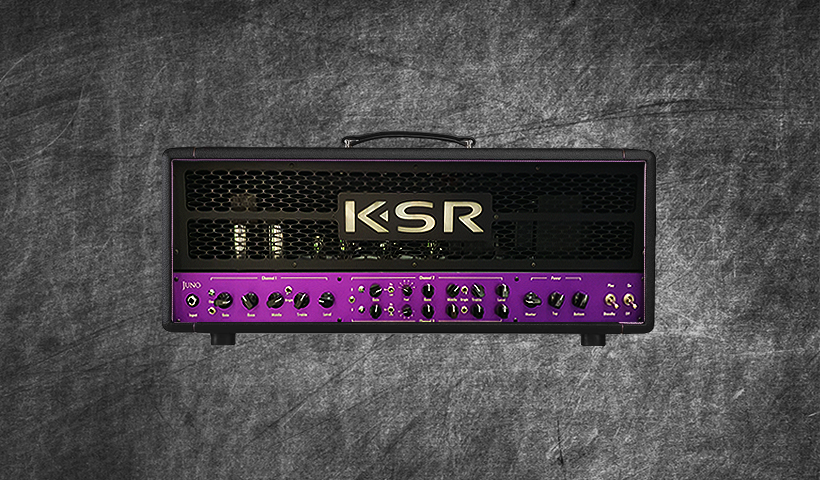 If you like amps with lots of voicing then this is the one for you! three channels each offering three modes plus six different feels and even a bright switch has been included and not to be outdone by options there is also a top and bottom control makes this KSR Juno a god-tier rock amplifier that can easily be boosted to cover harder genres. This pack currently features 76 DIRECT ONLY profiles with each channel, mode and feel profiled at a 12 o clock position for 100% satisfaction. All settings used have been charted. This pack WILL be updated to include the usual studio profiles in 2020 - until then , load your own impulses / cab blocks or use it live as per usual! https://youtu.be/NPVm_OiIudw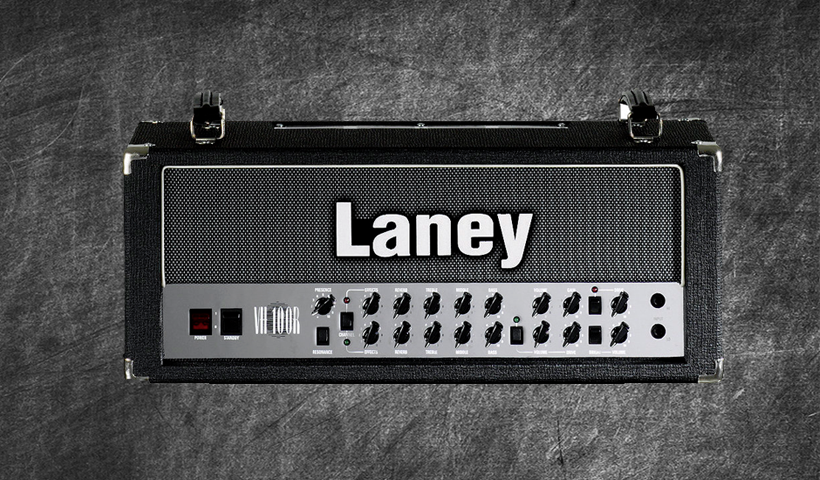 The British made Laney VH100R features two channels plus boosts that'll rock your word. Included within the pack is 26 DIRECT plus 59 STUDIO profiles guarantying to offer you something from clean , crunch to high gain. This is perfect for someone wanting a rock and roll tone, maybe something between a crunchy to over driven sound that's perfect for the middle of the road player.  It's smooth , not aggressive but certainly can do a lot. Go grab the pack! Cabs used: Mesa Boogie 4x12 , Orange 1x12 and a Bogner 4x12 with various mics and boosts. https://reampzone.com/demo/VH100RBogner.mp3 https://soundcloud.com/reampzone/laney-vh100r-kemper-profiles-direct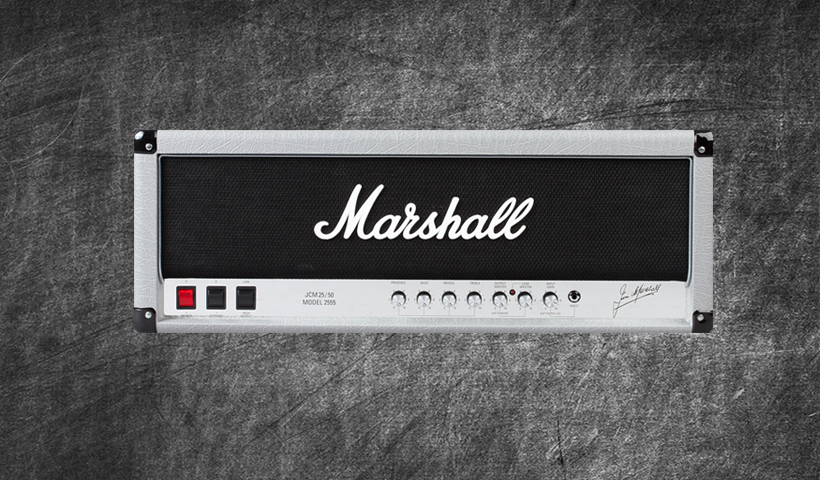 A fantastic head based on the JCM800 2203 and 2204 Master Volume models and upgraded production techniques from the original 2555 head this amp embodies all that is Marshall. Out with the standard four EL34 tubes and in with our KT88's offering you a more flavourful tone than you get out of the box with military grade tubes offering you guaranteed quality tone. Included you'll find 29 DIRECT and 83 STUDIO profiles ready to be used and abused.  Various cabs have been used from Marshall, Mesa Boogie, Bogner, Framus , David Laboga and Orange. For cleans, crunch , leads and overdrive get this pack immediately! https://soundcloud.com/reampzone/sets/marshall-2555x-silver-jubilee https://vimeo.com/196959770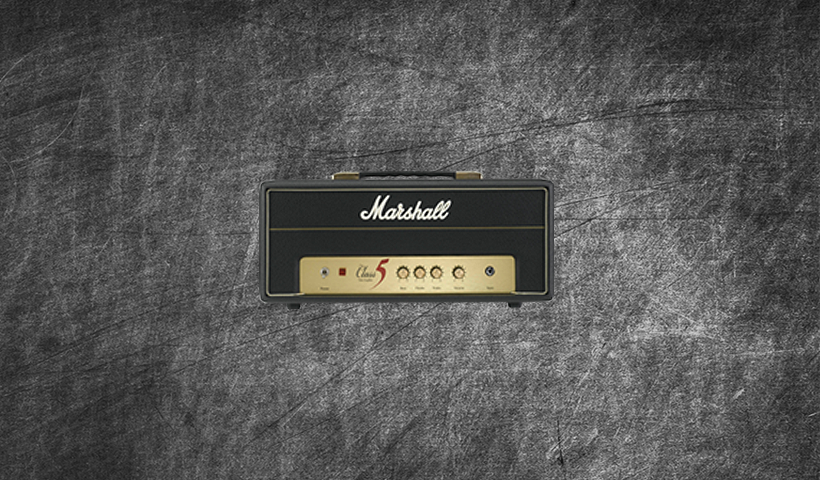 A pint sized tone monster - visually the Class 5 pays homage to Marshall's revered mid-sixties 'Bluesbreaker' and 18-watt combos, with its black vinyl, 'Plexi'-style top-mounted control panel and short front insert. Our Marshall Class 5 is an excellent A-Class pack that hits all the right buttons. This collection features 12 STUDIO and 14 DIRECT profiles ready for playing. You'll be surprised how much sound can come out of a small little 5 watt amp but fear not, this will certainly motivate you to jam and inspire your writing. https://reampzone.com/demo/marshallc5/C5DEMO.mp3 Currently captured with a single SM57 , internal cabinet and an external Zilla 1x12 with Celestion Creamback. More updates coming shortly.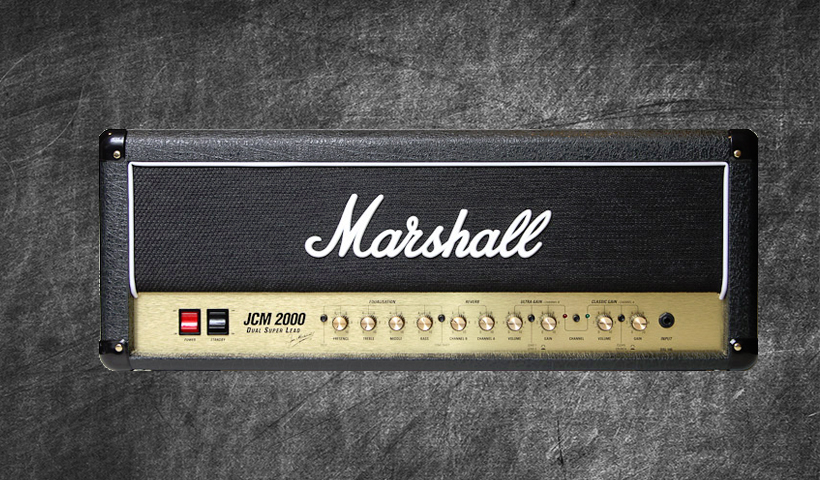 Our Marshall JCM 2000 DSL 100 direct kemper profiles are ready to unload on the world and my god this collection is a monster! Made especially for the newly released 4.0 firmware we have put together 30 direct only profiles ranging from various configurations including all channels plus deep and tone shift modes, oh and if that isn't enough we also have included Keeley modded TS808 boosted profiles on top as well for you metal heads. This pack can do EVERYTHING and I mean EVERYTHING! Rock, pop, jazz, stoner metal ... heck it probably could even do flamenco as well. A versatile pack is waiting for you and trust me, you won't be disappointed. Still unsure? - try our demo pack which includes 5 profiles for free! Just click here and download!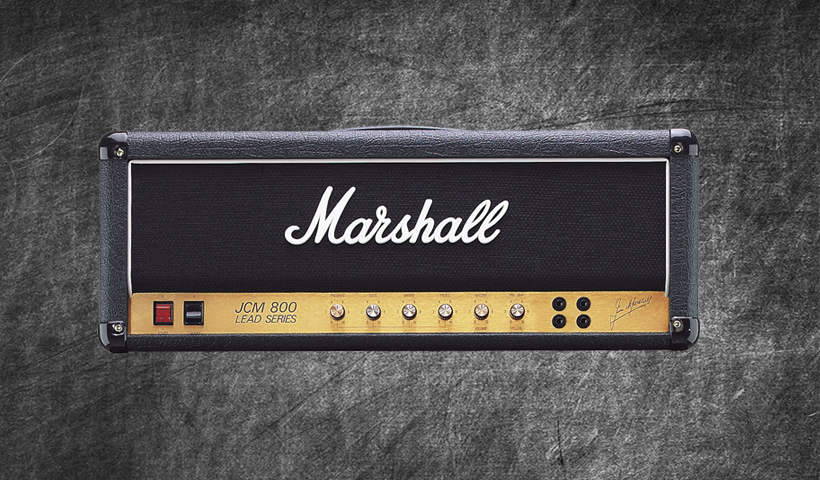 Make no mistake - this 1987 original Marshall JCM 800 Lead Series does one thing and only one thing - rock. No cleans just gain , no remorse with an authentic 800 tone with original parts. This pack has 5 DIRECT profiles (plus as single boosted MXR Wylde OD) and 20 STUDIO profiles boosts include a Seymour Duncan 805, Suhr Riot, Klon Centaur, Boss Blues Driver, Mesa Flux OD, MXR Wylde OD with a Mesa Boogie 4x12, Zilla Cab 1x12, Marshall 1936 and a David Laboga 2x12 with various mics (SM57, MD421 and a TUL G12) and speakers (V30 , A-TYPE, Texas Heat, G12-EVH, G12-T75). https://soundcloud.com/reampzone/jcm800-demo-by-cederick-forsberg https://www.youtube.com/watch?v=iWpbNCYos3g https://youtu.be/vytu0qVhQnU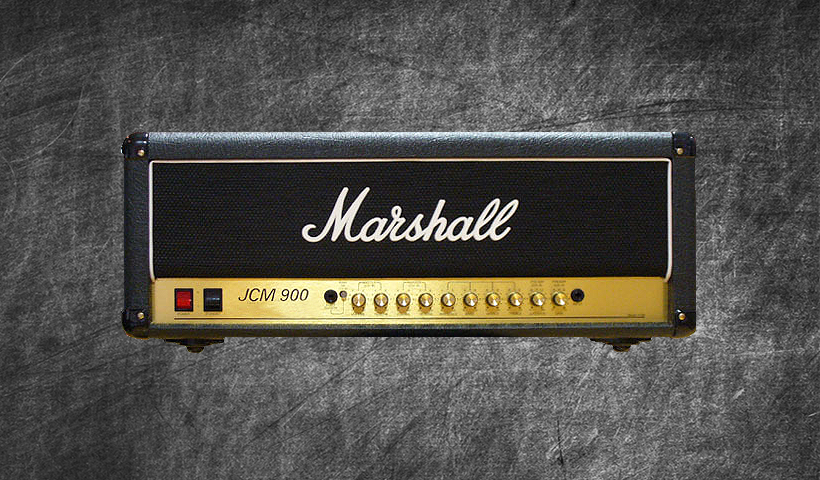 The best JCM 900 you can buy - the Marshall JCM 900 MKIII 2100 is the definitive tone of the 90s. The no-nonsense amp is one of several variations of the JCM 900 and considered by many as the best. With a distinct Marshall tone providing loose bottom end and creamy lead we have put together a collection of 25 DIRECT and 53 STUDIO profiles with various configurations and gain stages plus a pedal montage using the following real stomps ; Fortin 33, Mental OD (Custom) , Mesa Boogie Flux OD, Seymour Duncan 805, Boss Super Overdrive 1, MXR Wylde OD, Suhr Riot, Boss Blues driver and a Keeley TS808 (captured with a Mesa Boogie 4x12 , Bogner 4x12, Framus 2x12 , Orange 1x12 and a SM57 / MD421 combo). If you want that high gain thrashy tone then get this pack! https://soundcloud.com/reampzone/marshall-jcm-900-hi-gain-mk-3-pedal-test https://soundcloud.com/reampzone/marshall-jcm-900-mkiii-2100-kemper-profiles https://www.youtube.com/watch?v=1A7eAKqy06Q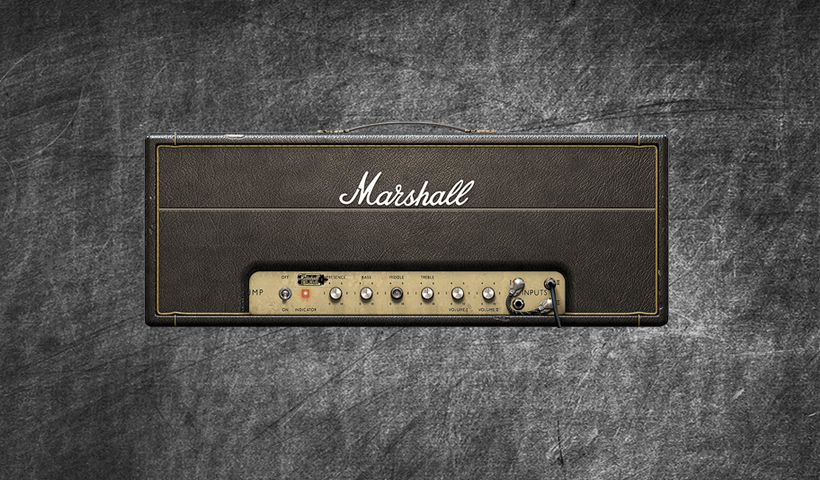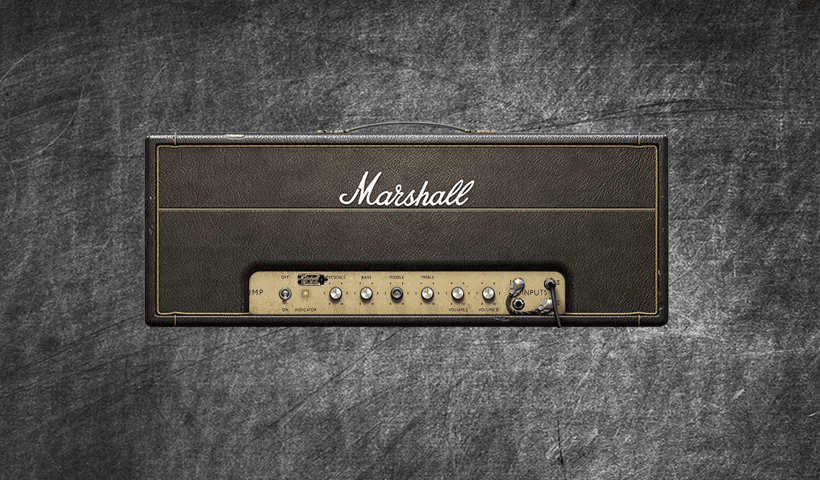 Considered the holy grail of Marshall tone this pack contains a very special high gain modded input built in the 70's. Profiled using various jumps this pack is a work in progress but offers 31 authentic studio profiles and 31 direct profiles ready for immediate playing. If you're looking for that famous JMP tone but with a bit more of a rounded sound then get this pack! Not all amps are created equal and this head is a cut above the rest - it has that special 'sound' and profiled with all 100w of power you surely are going to get something flavourful. https://reampzone.com/demo/JMP.mp3 https://www.youtube.com/watch?v=xJA22gaS1q0 Cabs currently include Zilla and David Laboga at various EQ stages. More updates are rolling out actively through January 2018.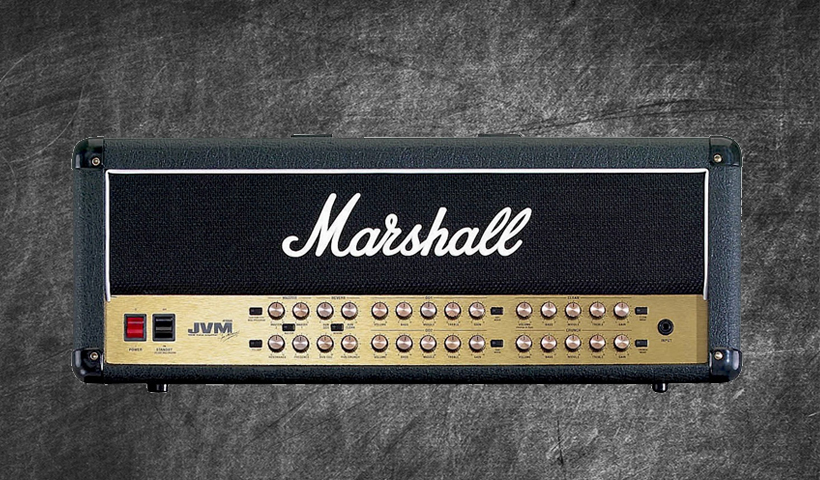 In my personal honest opinion this is the best Marshall amplifier money can buy! Four channels with three modes on each you're granted endless amount of tonal options that at first can seem overwhelming but really it's as simple as a flip of a switch. This pack was originally released in 2015 but has begun rejuvenation for additional clarity and scope. The pack currently features 16 DIRECT, 20 MERGED and 128 STUDIO profiles . All channels and modes have been profiled for clean, crunch and over driven sounds featuring a Mesa Boogie 4x12 and a Bogner 4x12 cabinet plus various microphone configurations. If you're wanting to get your rocks off, get this!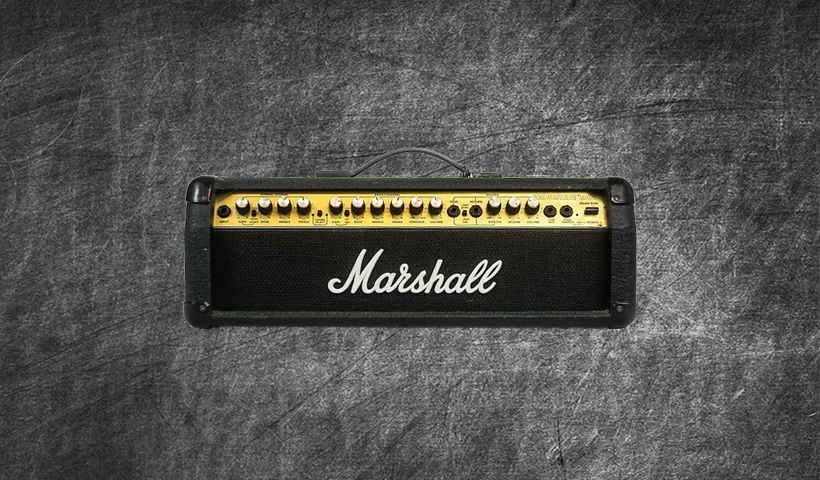 The best sounding Marshall solid state amp available is the Valvestate 8100 . Made famous by Chuck Schuldiner of Death in the 90s this amp is a high gain monster. This pack currently featured 13 DIRECT profiles all charted and ?? STUDIO profiles ready for playing. This isn't for wimps, high gain only! https://reampzone.com/demo/VS8100DEMO.mp3 Cabs include Mesa Boogie 4x12 and an Orange 412 with boosts from Wylde OD, Fortin 33 and the great Maxon 808 and our industry standard MD421/SM57 combo. Updates are free and scheduled. Go grab the pack and enjoy the classic death metal tone. Pack is scheduled for release on Saturday the 4th of April 2020. 
Coming Soon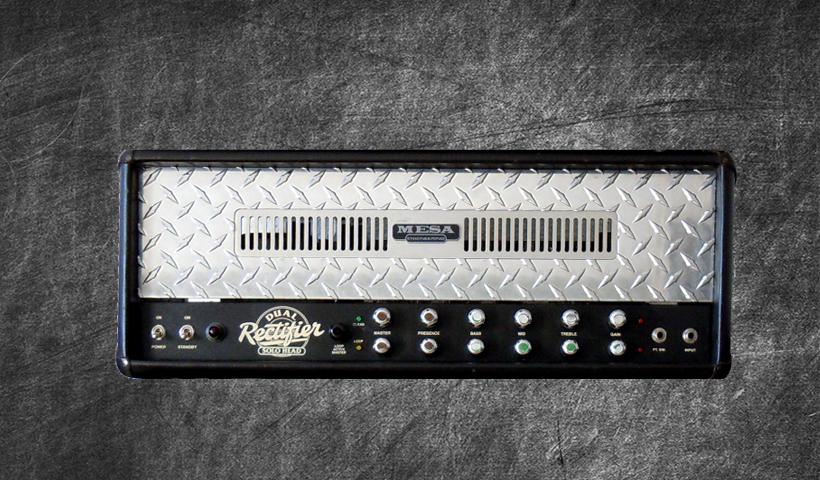 The definitive Mesa Boogie Dual Rectifier REV F Kemper Profile. Featuring 63 DIRECT and 100 STUDIO profiles with various modes, EQ and pedal boosts this is the ultimate Dual Rectifier experience. We put a lot of extra care and attention into this collection as we felt an amp this awesome deserves to be done properly and in turn you have the following channels profiled Green Clean, Orange Vintage / Red Vintage and Modern Modes plus we also included BOLD and Spongy modes (noted via our settings chart for DIRECT profiles only) so you're getting the most versatile collection of profiles ever created for a Dual Rectifier. Cabs: Mesa Boogie 4x12 (V30) -Bogner 4x12 (V30) , Orange (V30) , Framus 2x12 (EVH) and a Zilla Fat Boy (v30). Boosts: Fortin 33, Fortin Grind, MXR Wylde OD , Keeley TS808 and our custom MentaL OD pedal. Mics: Shure SM57 (Plus Fredman technique) and…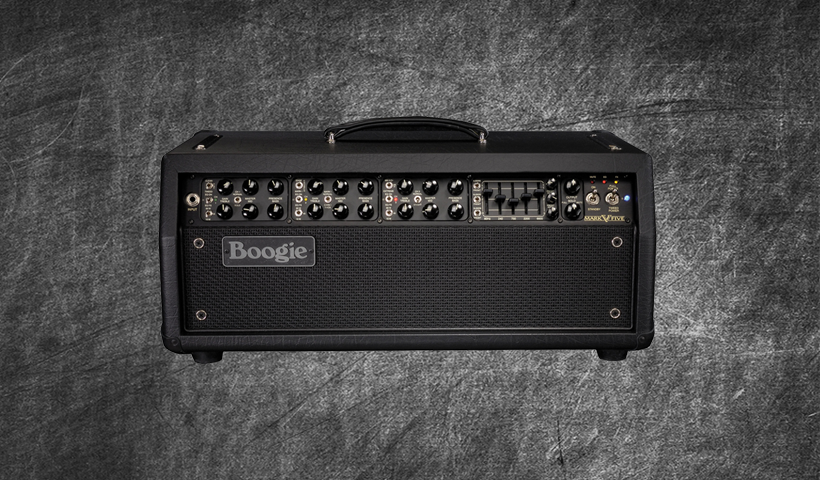 A complete re-imagining of the Mark V, our pack is a low to mid gain focused collection of profiles that delivers a 100% authentic MERGED pack experience - yes 100% MERGED for accurate DIRECT and STUDIO separation - perfect for the home and live player alike. Currently featuring a collection of all channels with the head settings charted . (Edit: By request I've added three sound alike studio profiles from Metallica, Lamb of God and John Petrucci). Stratocaster (Texas Pickups) demo. (MORE SOON). https://reampzone.com/demo/MKVSTRAT.mp3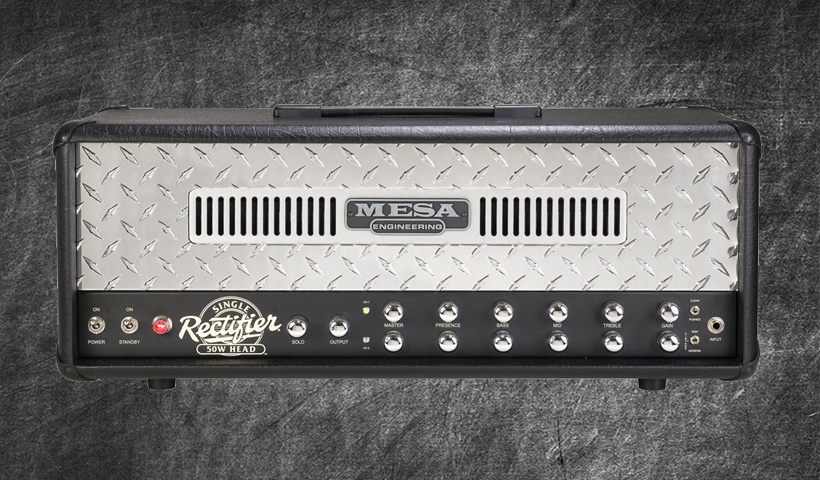 Arguably the best amp money can buy, the Mesa Boogie Single Rectifier is a 50 watt head famed for its American styled tone and versatility. Known by metal heads across the word this amp offers two channels and 5 modes. We have 21 direct, 53 studio and 10 merged profiles ready to be loaded onto your Kemper, we profiled both channels. For the direct live players you got the clean, pushed, raw, vintage and the most famous sought after tones right at your disposal. Studio players can rest assured that they are getting the highest quality tone as well. Boosted profiles are included for 100% guaranteed tightness and articulation. Ready to purchase?
Studio Equiptment: Cab 1: Mesa Boogie 4x12 Cabinet with V30's. Cab 2: Custom David Laboga 2x12 with G12K-100 + V12. Cab 3: Bogner 412ST with V30's. Microphones:…