We have a wonderful selection of the best Classic Rock Kemper Profiles for your musical needs.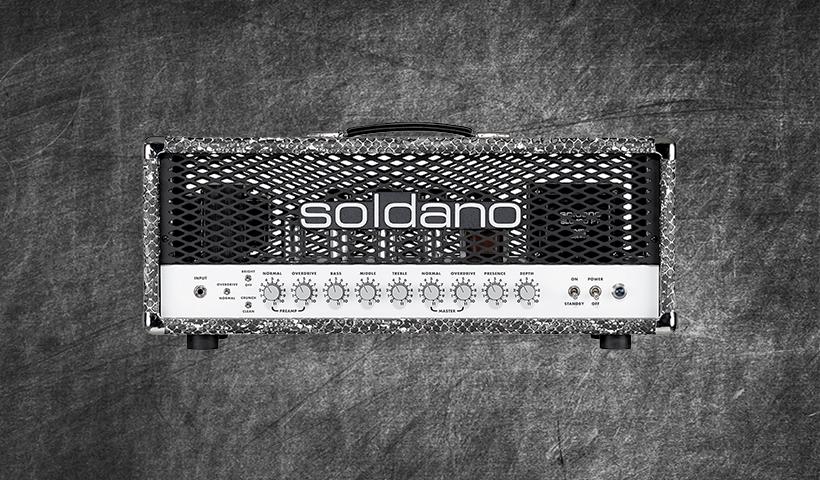 The original and unanimously considered BEST OF ALL time amplifier is finally here in the ReampZone store. The mighty Soldano Super Lead Overdrive 100 is a fantastic high gain amplifier that offers unique characteristics , blistering gain and flavourful tone that is a must buy for any Kemper owner. This pack is under active development and currently features 52 STUDIO profiles and 8 DIRECT profiles with free updates coming very shortly. Cabinets currently feature our Mesa Boogie, Orange and Marshall 4x12's with industry standard SM57/MD421 combinations. I've also included various boosts from Graviton Boost , Maxon 808, Keeley modded SD-1 , Fortin Grind and a Fortin 33 for additional options but I will be adding a lot more options very shortly. How does it sound? https://reampzone.com/demo/SLO_MESA_ALLY.mp3 https://reampzone.com/demo/SLO_ORNG_ALLY.mp3 https://reampzone.com/demo/SLO100_MAR.mp3 https://reampzone.com/demo/SLO100_MESA.mp3 This is an ORIGINAL Soldano SLO100, not a clone or a reissue but an ORIGINAL with the original transformer and must…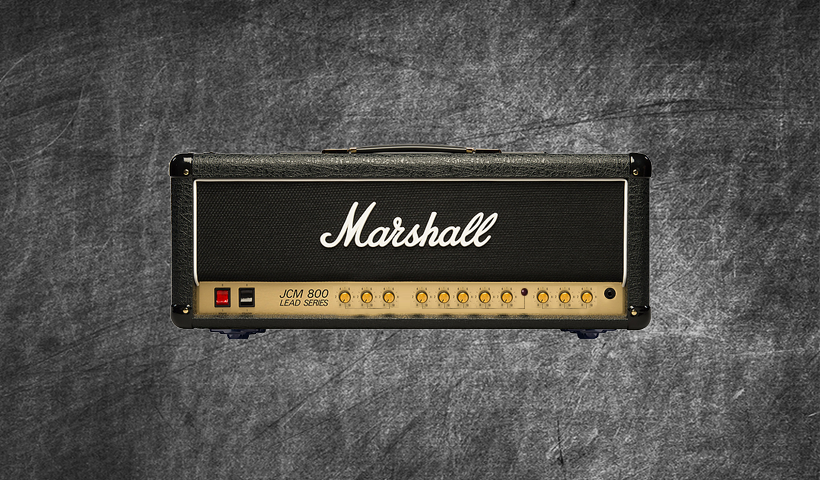 An original unmodified 1983 Marshall JCM 800 2210 is here for your playing enjoyment. This two channel early 80s Marshall amp is a perfect example of the famous rock tone cut and dry. This version is a lot different to the famous 2203 version. It has two channels, clipping diodes and plentiful of prominent mids. I would consider this a very open ended up - loose on the low end but very mid focused for that. This has a very distinctive sound - not very bright and takes pedals extremely well to push it to overdrive territory. This pack currently features 13 DIRECT profiles and 34 STUDIO profiles captured using various EQ stages. Cabs include our Marshall 1960A 4x12 cab , Mesa Boogie 4x12 with MD421/SM57 industry standard combination plus signature cab tones for those wanting a high gain 'more modern' tone of my own design. Boosts include; Boss SD1,…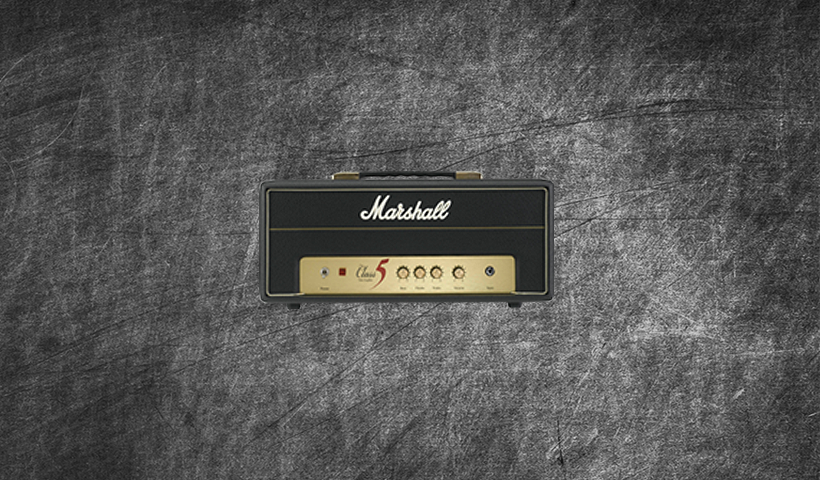 A pint sized tone monster - visually the Class 5 pays homage to Marshall's revered mid-sixties 'Bluesbreaker' and 18-watt combos, with its black vinyl, 'Plexi'-style top-mounted control panel and short front insert. Our Marshall Class 5 is an excellent A-Class pack that hits all the right buttons. This collection features 12 STUDIO and 14 DIRECT profiles ready for playing. You'll be surprised how much sound can come out of a small little 5 watt amp but fear not, this will certainly motivate you to jam and inspire your writing. https://reampzone.com/demo/marshallc5/C5DEMO.mp3 Currently captured with a single SM57 , internal cabinet and an external Zilla 1x12 with Celestion Creamback. More updates coming shortly.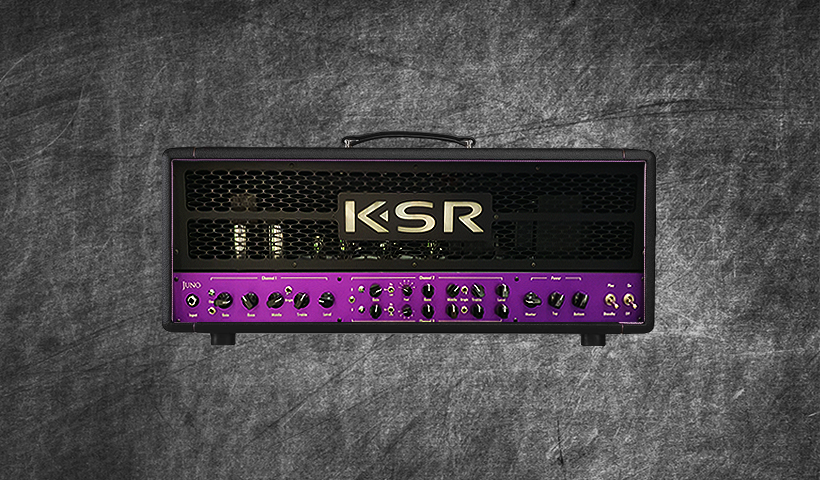 If you like amps with lots of voicing then this is the one for you! three channels each offering three modes plus six different feels and even a bright switch has been included and not to be outdone by options there is also a top and bottom control makes this KSR Juno a god-tier rock amplifier that can easily be boosted to cover harder genres. This pack currently features 76 DIRECT and 40 STUDIO profiles and updates are coming soon. Cabs currently feature our Vintage 1970s Marshall 4x12 with G12-65 (1979) speakers and a mighty Orange PPC412 with V30s. Boosts featured include Klon Centaur , Maxon 808 and Keeley 808 and our industry standard MD421/SM57 combination. Strat Profiles Demo: https://reampzone.com/demo/KSRJUNOSTRAT.mp3 Active Humbucker Profiles Demo: https://reampzone.com/demo/KSRJUNOACTIVE.mp3 Direct Profiles Demo: https://youtu.be/NPVm_OiIudw If you want hand made top tier quality amplified tones then this is the pack for you - ENJOY!
Replicating the sound of the amazing Friedman BE-100 - here we have a one of a kind special edition of the BE-100 that has been modded to match the Deluxe edition by Freedman UK. Above the norm includes switchable 50/100w mode , 3-way gain structure , depth, response and much more! You won't find another pack like this anywhere, it's 100% exclusive to ReampZone! All styles have been covered here, all of them! Classic rock, modern, metal, classical including cleans, crunchs , leads - basically ... EVERYTHING! This pack has contains 20 DIRECT (with settings chart) and 54 STUDIO. Captured using various cabs and settings you will be 100% satisfied. Each profile has been tested and captured using different guitars and pickup combinations to cover all styles , all of them - as many as I can think! The profiles are 100% responsive and interact with the Kemper EQ wonderfully ,…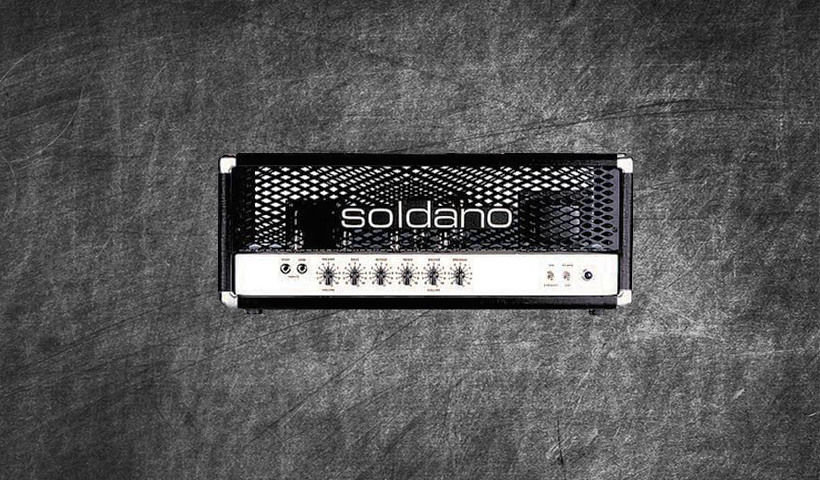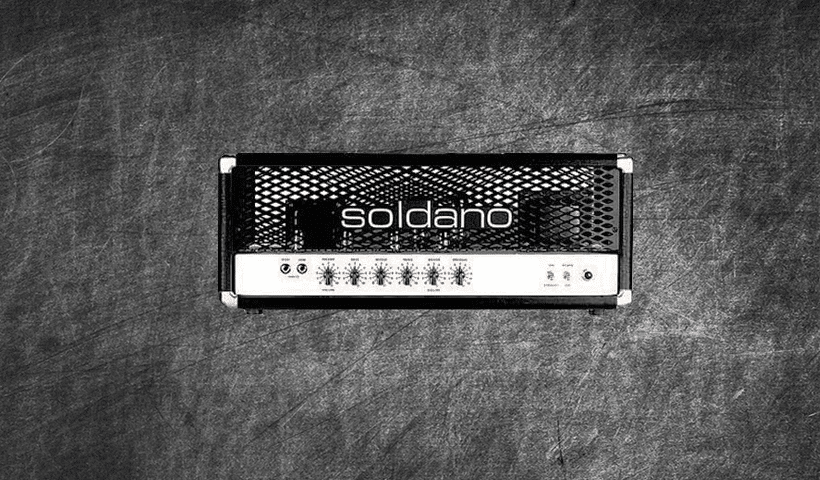 A single channel classic American hot rod amp that's a main staple of studios around the world. The Soldano HR 50 is a fantastic telling of how an amp should sound when in the right hands. This pack currently features 7 DIRECT , 3 MERGED and 19 STUDIO profiles with various configurations and boosts ready to rock. *THIS PACK IS UNDER ACTIVE DEVELOPMENT !* https://soundcloud.com/reampzone/soldano-hot-rod-50-kemper-profiles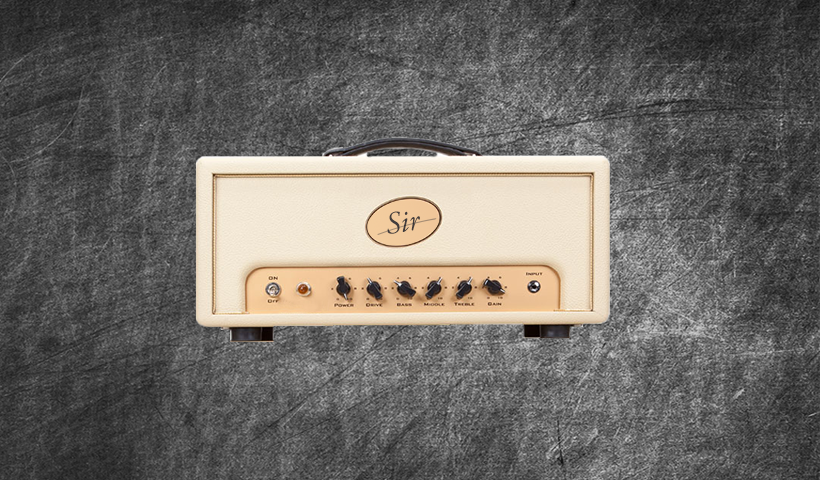 A fantastic recreation of the Suhr Badger 18 - this is an absolute stunner of an amp! The Sir Bager 18 offers a flavourful British sound rich in tone and feel . Featuring 14 Direct , 2 Merged and 44 Studio profiles this pack is perfect for clean, crunch and rock and anything in between . Pre-made FX profiles are featured also - so consider this one of the most diverse collection of profile sounds available . Cabs include - Marshall, Framus, Orange and Mesa Boogie, David Laboga and Zilla Cabs with varied speaker configurations. Boosts include ; EHX LPB-1, Boss SD-1 , Suhr Riot, Mesa Flux OD, Boss Blues Driver, Klon Centuar and a Seymour Duncan 805. https://soundcloud.com/reampzone/sirbager18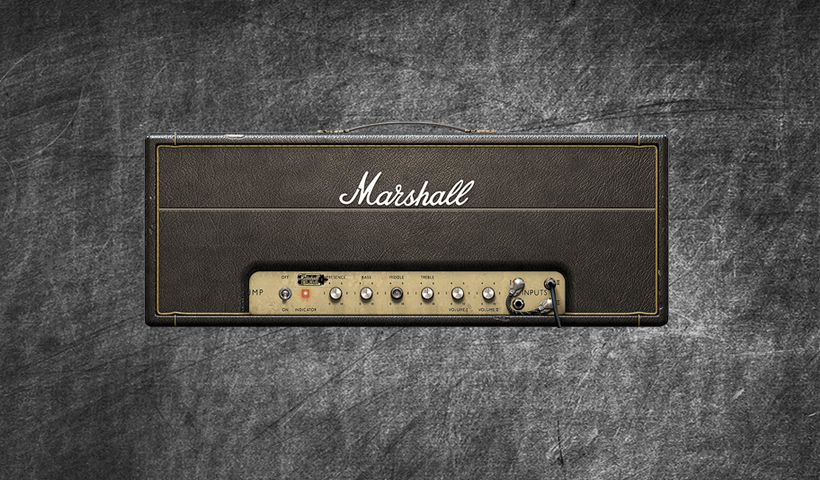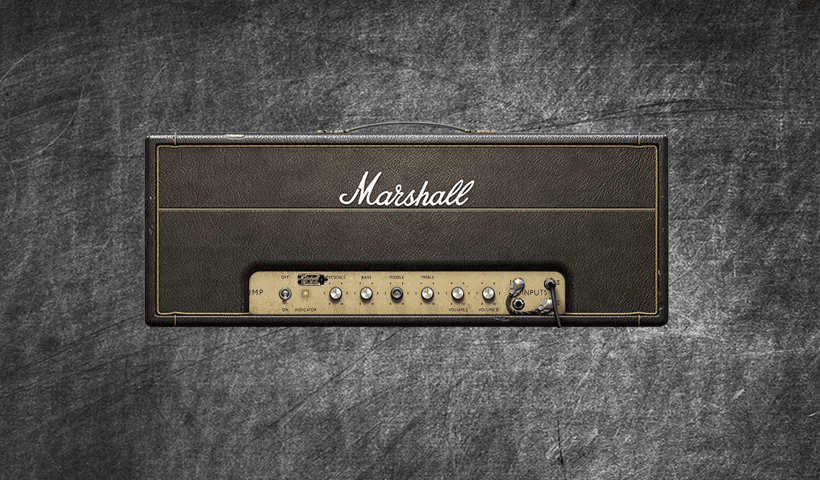 If you're looking for a 'special' Marshall JMP (Built in 1976) tone then look no further than what we have captured here. This is one of the "GOOD" ones. As original as original can be with an inclusion of an circuit mod from the late 70s has been kept, why? Because it has that 'special something'. This pack is currently under updates for 2020 revisions with specific guitars and has 20 STUDIO Stratocaster profiles, 14 STUDIO Les Paul profiles and 10 STUDIO PRS profiles and 31 DIRECT profiles ready for playing. We have captured the current 2020 profiles using our wonderful Marshall 1960A and will be adding an additional vintage Marshall cab from the 70s (and original 70s speakers) very shortly. Not to be outdone by the mod itself we have two boosts featured from a Linear Power booster and the Boss SD1. Les Paul profiles. https://reampzone.com/demo/jmp_lespaul.mp3 Stratocaster profiles. https://reampzone.com/demo/JMP_STRAT.mp3…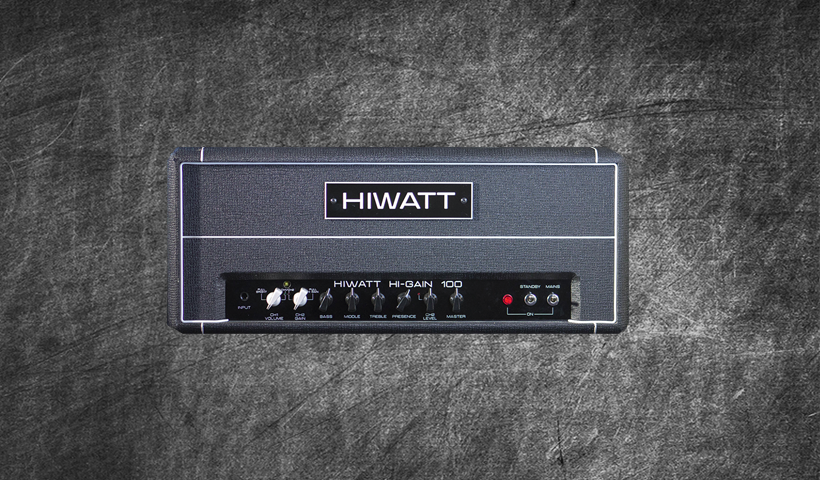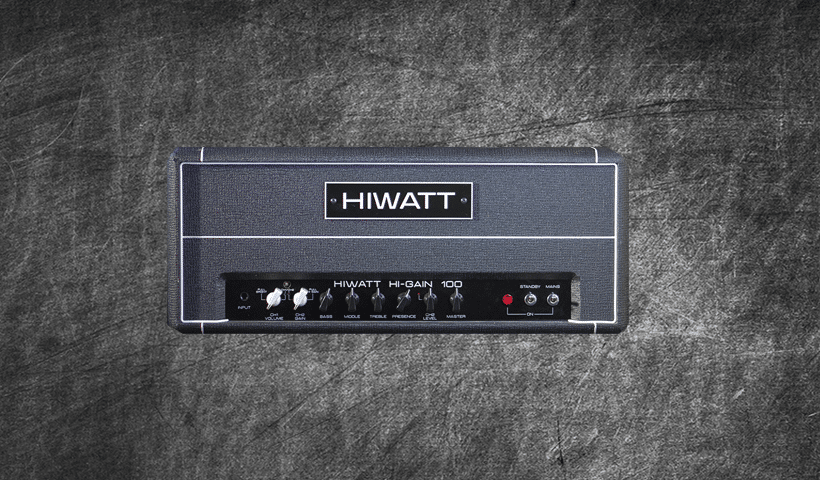 Combining the sounds of the legendary DR504 and DR103 gives you the Hiwatt Hi-Gain 100. Offering flavourful tones of the 70s in a modern reincarnation , this amp is reminiscent of  the tone made famous by David Gilmour of Pink Floyd. This pack currently features 18 DIRECT profiles including a few boosted with a Klon Centaur, Blues Driver, Mesa Flux Drive and a Boss SD1 plus 7 STUDIO profiles that feature 6 Pink Floyd styled cleans ready to be played using a Marshall 1936 and a Zilla Fatbaby. https://reampzone.com/demo/Hiwatt.mp3 https://youtu.be/kVakkhUI9L8 Price low due to limited number of profiles.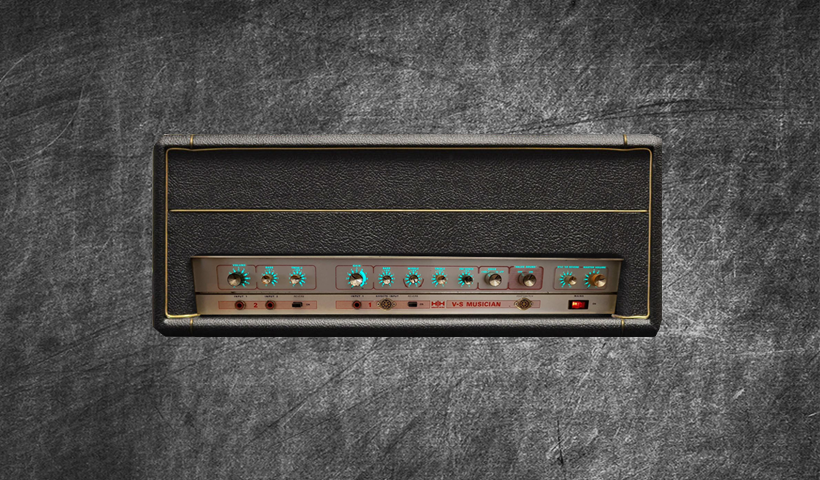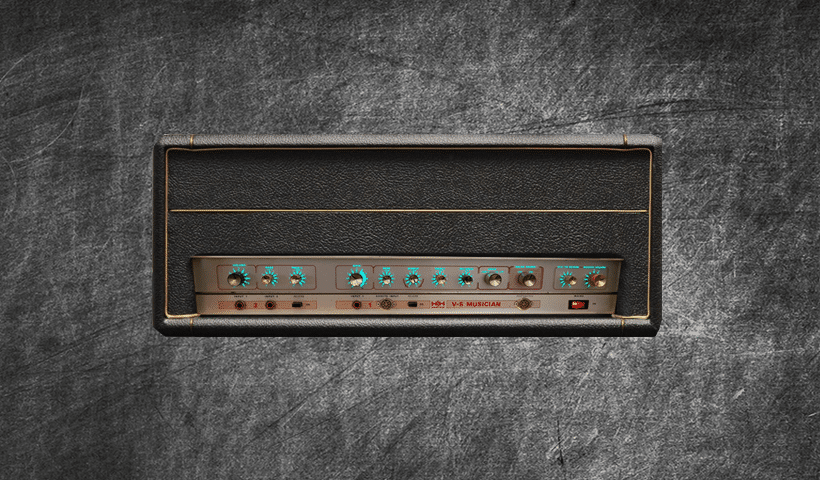 An amp straight out of the 1970s , the HH Electronic VS Musician is as authentic as it comes for a true vintage tone albeit one that is considered questionable. HH Electronics were used by Pink Floyd , T.Rex and Wishbone Ash plus many more during their heyday. This pack currently features 8 DIRECT and 21 STUDIO profiles 100% sourced from the head itself, no external boosts are used so it's as genuine as possible. Cabs include: Orange, Zilla Cabs, Mesa Boogie and Bogner. https://reampzone.com/demo/HHDEMO1.mp3 https://reampzone.com/demo/HHDEMO2.mp3 https://www.youtube.com/watch?v=L4Lhbgw4weE&feature=youtu.be
*note: packs are not limited to one genre specifically and offer various flavorful tones – this page is intended as a guide*