Punk Rock Kemper Profiles
We have a wonderful selection of the best Punk Rock Kemper Profiles for your musical needs.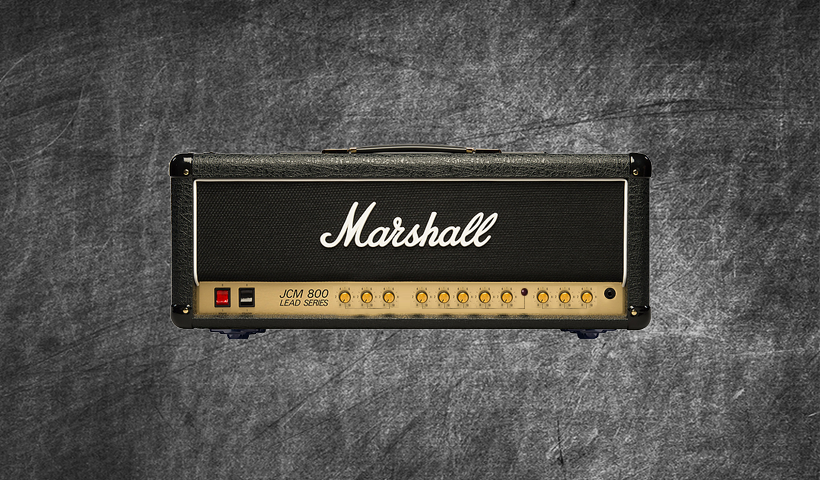 An original unmodified 1983 Marshall JCM 800 2210 is here for your playing enjoyment. This two channel early 80s Marshall amp is a perfect example of the famous rock tone cut and dry. This version is a lot different to the famous 2203 version. It has two channels, clipping diodes and plentiful of prominent mids. I would consider this a very open ended up - loose on the low end but very mid focused for that. This has a very distinctive sound - not very bright and takes pedals extremely well to push it to overdrive territory. This pack currently features 13 DIRECT profiles and 34 STUDIO profiles captured using various EQ stages. Cabs include our Marshall 1960A 4x12 cab , Mesa Boogie 4x12 with MD421/SM57 industry standard combination plus signature cab tones for those wanting a high gain 'more modern' tone of my own design. Boosts include; Boss SD1,…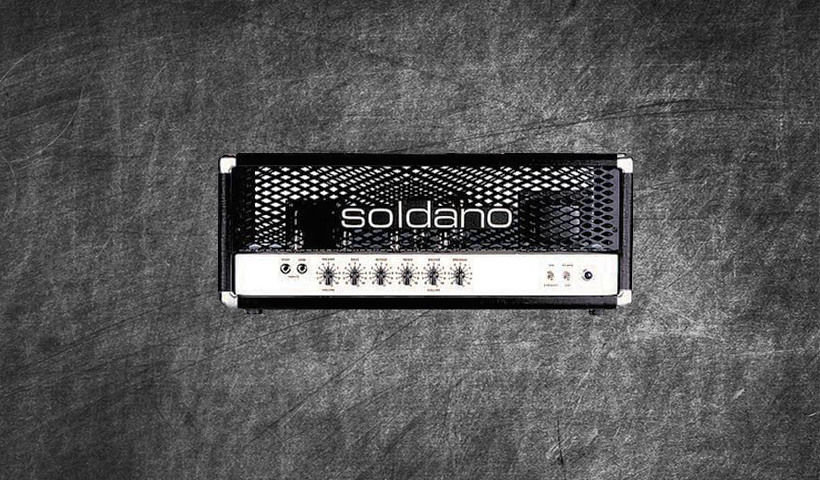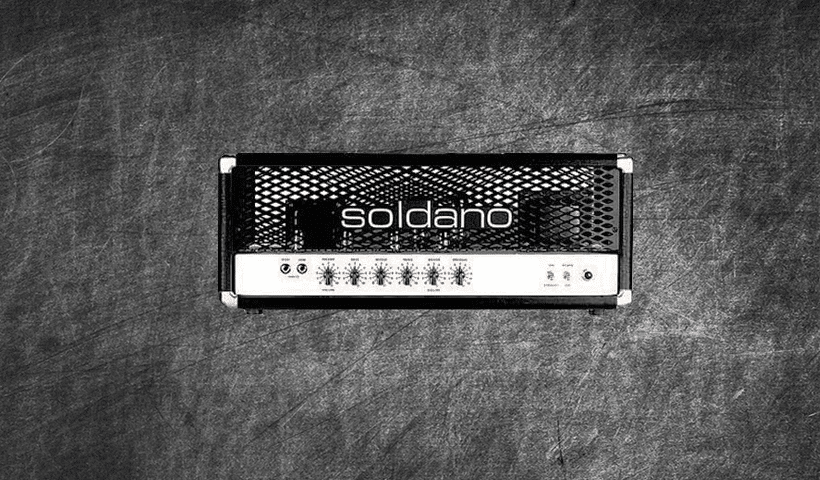 A single channel classic American hot rod amp that's a main staple of studios around the world. The Soldano HR 50 is a fantastic telling of how an amp should sound when in the right hands. This pack currently features 7 DIRECT , 3 MERGED and 19 STUDIO profiles with various configurations and boosts ready to rock. *THIS PACK IS UNDER ACTIVE DEVELOPMENT !* https://soundcloud.com/reampzone/soldano-hot-rod-50-kemper-profiles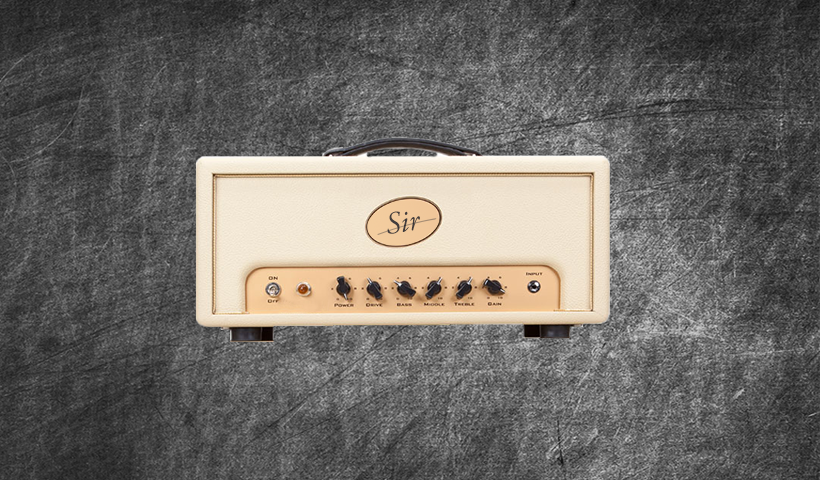 A fantastic recreation of the Suhr Badger 18 - this is an absolute stunner of an amp! The Sir Bager 18 offers a flavourful British sound rich in tone and feel . Featuring 14 Direct , 2 Merged and 44 Studio profiles this pack is perfect for clean, crunch and rock and anything in between . Pre-made FX profiles are featured also - so consider this one of the most diverse collection of profile sounds available . Cabs include - Marshall, Framus, Orange and Mesa Boogie, David Laboga and Zilla Cabs with varied speaker configurations. Boosts include ; EHX LPB-1, Boss SD-1 , Suhr Riot, Mesa Flux OD, Boss Blues Driver, Klon Centuar and a Seymour Duncan 805. https://soundcloud.com/reampzone/sirbager18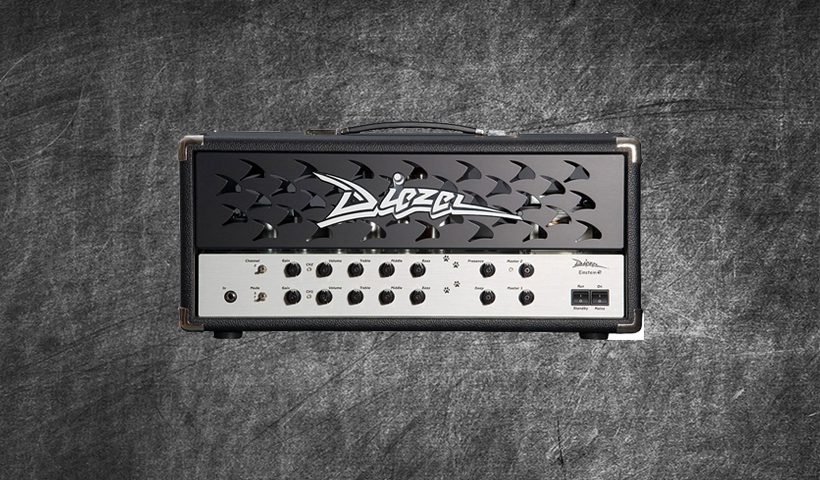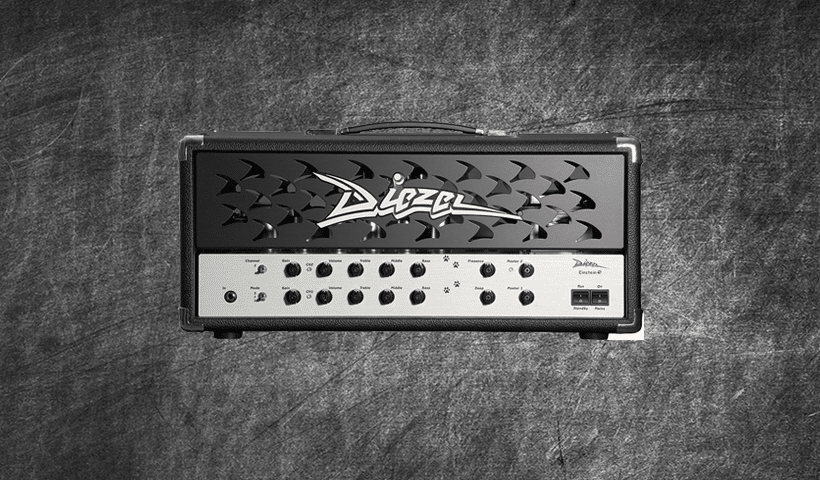 In my opinion this is the single best Diezel amplifier. Often overlooked to the VH4 this Diezel Einstein 100 amplifier is an amazing offering for rock and metal players. It has two channels, three modes each and its got plentyful gain on tap. It's responsive and takes pedals wonderfully and this is a MUST-HAVE purchase for any tone purist. This pack features 26 DIRECT , 65 STUDIO and 7 MERGED profiles with boosts Fortin 33, Gravitor, MentaL OD, Wylde OD, Boss SD1, Keeley 808, Maxon 808 , Boss MT2 and a Savage Drive. Cabs include Mesa Boogie, Marshall and a signature blend of our creation. Mics are industry standard MD421/SM57 combinations. How does it sound? (Ibanez with Dimarzio Breeds) https://reampzone.com/demo/EinsteinJem.mp3 (Les Paul with Burst Bucker Pro ) https://reampzone.com/demo/EinsteinLes.mp3 (Ibanez with Fishman Modern ) https://reampzone.com/demo/EinsteinFish.mp3 This is a wonderful amp and it WILL surprise you. Go grab it!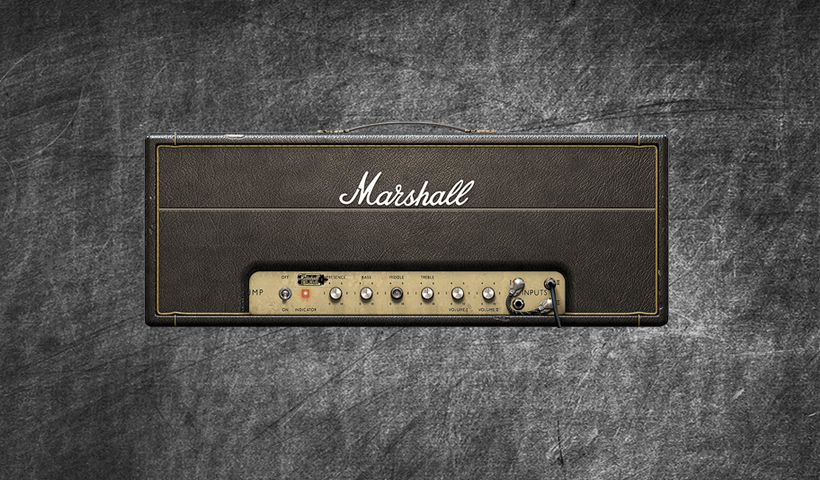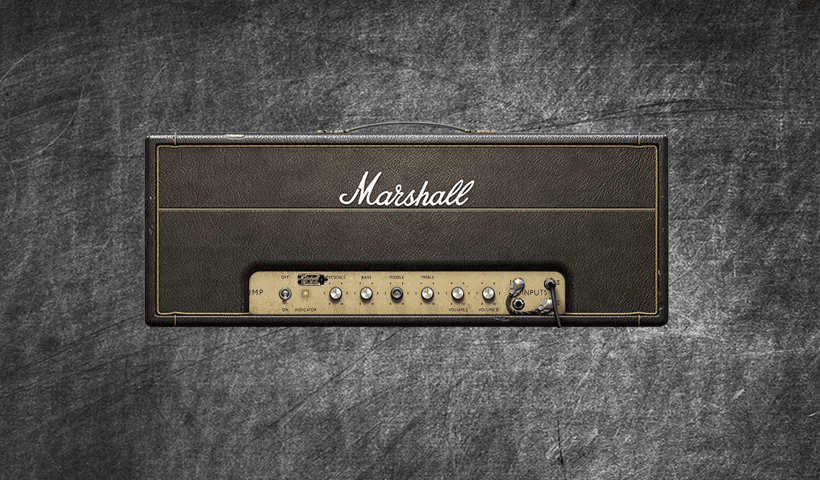 If you're looking for a 'special' Marshall JMP (Built in 1976) tone then look no further than what we have captured here. This is one of the "GOOD" ones. As original as original can be with an inclusion of an circuit mod from the late 70s has been kept, why? Because it has that 'special something'. This pack is currently under updates for 2020 revisions with specific guitars and has 20 STUDIO Stratocaster profiles, 14 STUDIO Les Paul profiles and 10 STUDIO PRS profiles and 31 DIRECT profiles ready for playing. We have captured the current 2020 profiles using our wonderful Marshall 1960A and will be adding an additional vintage Marshall cab from the 70s (and original 70s speakers) very shortly. Not to be outdone by the mod itself we have two boosts featured from a Linear Power booster and the Boss SD1. Les Paul profiles. https://reampzone.com/demo/jmp_lespaul.mp3 Stratocaster profiles. https://reampzone.com/demo/JMP_STRAT.mp3…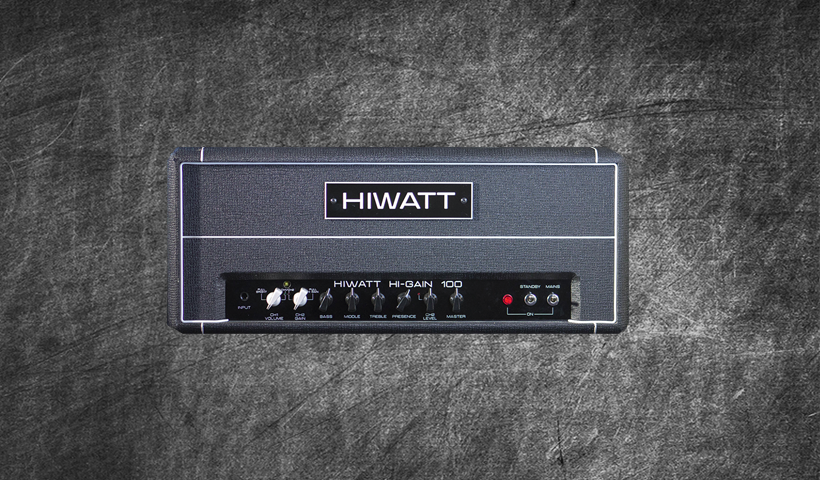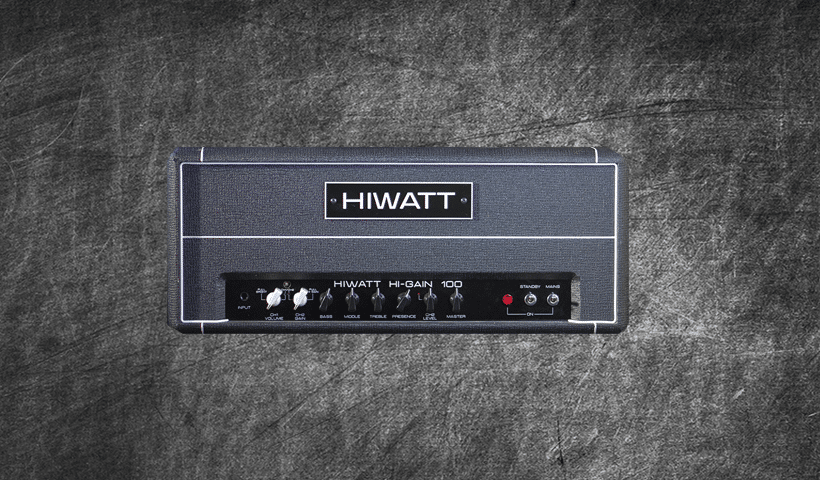 Combining the sounds of the legendary DR504 and DR103 gives you the Hiwatt Hi-Gain 100. Offering flavourful tones of the 70s in a modern reincarnation , this amp is reminiscent of  the tone made famous by David Gilmour of Pink Floyd. This pack currently features 18 DIRECT profiles including a few boosted with a Klon Centaur, Blues Driver, Mesa Flux Drive and a Boss SD1 plus 7 STUDIO profiles that feature 6 Pink Floyd styled cleans ready to be played using a Marshall 1936 and a Zilla Fatbaby. https://reampzone.com/demo/Hiwatt.mp3 https://youtu.be/kVakkhUI9L8 Price low due to limited number of profiles.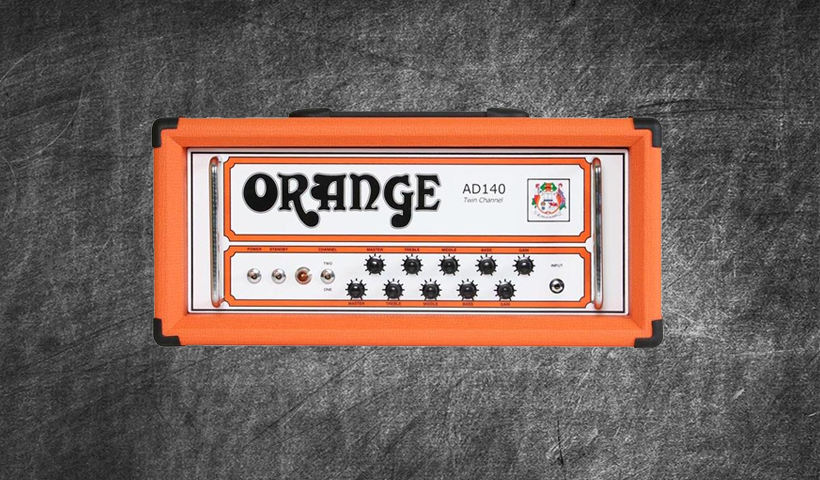 One of the more rarer Orange heads to find in this day and age the British made Orange AD140 offers users a variety of tonal options over two differently voiced channels . Channel one offers a more bass heavy and smooth tone perfect for cleans whilst the second is tighter and pushes more mids. We have put together a collection of 14 DIRECT and 63 STUDIO profiles for your enjoyment. Profiled at various EQ and gain stages this pack covers cleans, crunch, blues rock and anything in between.  Boosts include - Fortin 33, Klon Centaur, Suhr Riot , Boss SD1  , Boss Blues Driver , Mesa Boogie Flux OD and a MXR Wylde OD. If you're wanting a crunchy pop rock tone then this is the REAL DEAL! a rare head and 140 watts of tone! Cabs used: Mesa Boogie, Bogner, Orange, David Laboga and Zilla Cabs. https://youtu.be/hGMJgFZq0N8 https://www.youtube.com/watch?v=NRsDAUdsPGI&feature=youtu.be https://youtu.be/NOqIdpyl1KA https://www.youtube.com/watch?v=SzT9KtvywCM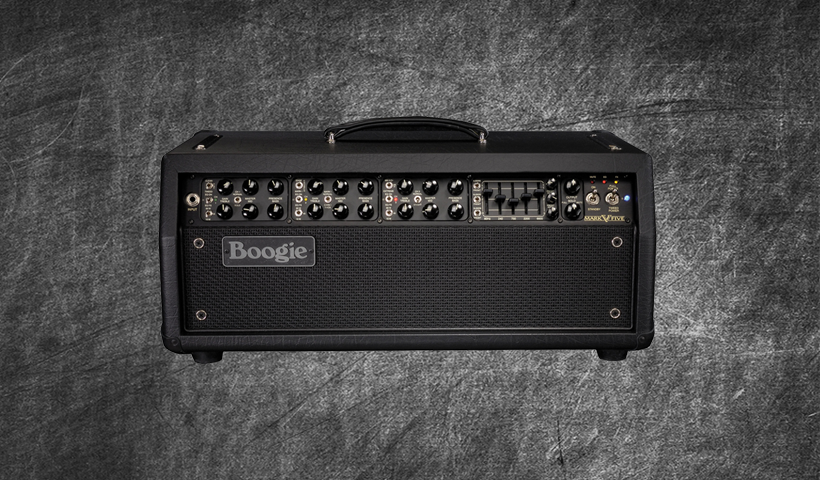 A complete re-imagining of the Mark V, our pack is a low to mid gain focused collection of profiles that delivers a 100% authentic MERGED pack experience - yes 100% MERGED for accurate DIRECT and STUDIO separation - perfect for the home and live player alike. Currently featuring a collection of all channels with the head settings charted . (Edit: By request I've added three sound alike studio profiles from Metallica, Lamb of God and John Petrucci). https://reampzone.com/demo/MKVSTRAT.mp3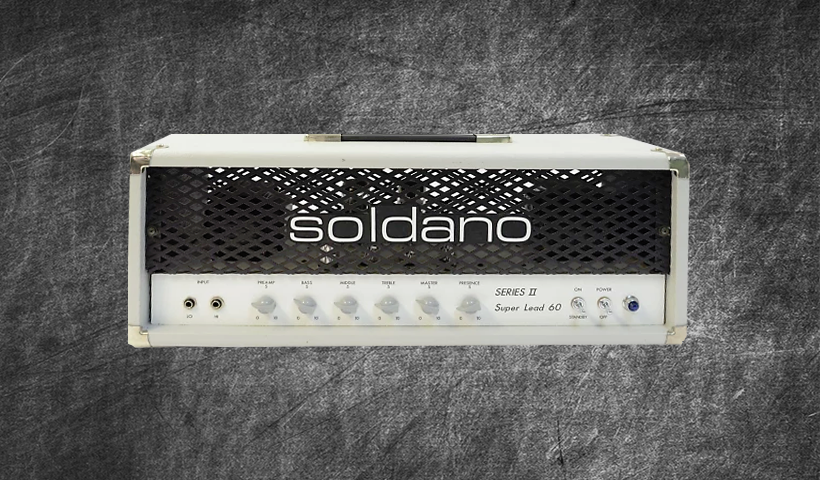 The Soldano Super Lead 60 Series II is a fantastic versatile head in a single channel. Offering various tones you're able to selective dial in your desired sound with its responsive front EQ and it also has a lot of gain on tap. From glassy cleans , dirty blues to that famous Soldano rock tone - the Soldano SL60 is a juggernaut. Naturally an open-ended amp that has a very prominent mid range you'll find your playing taken to the next level with this collection. The pack contains: 23 DIRECT , 3 MERGED and 48 STUDIO profiles. Cabs include: Mesa Boogie, Zilla Cabs, Marshall, Bogner and Orange. Non boosted and boosted profiles are including with pedals such as Suhr Riot, Boss Blues Driver, Klon Centaur, Keeley TS808, MXR Wylde OD and a Seymour Duncan 805. Special bonus: 3 profiles using the settings used by Extreme on the album III Sides To Every Story. https://soundcloud.com/reampzone/sets/soldano-super-lead-60-kemper https://www.youtube.com/watch?v=aE54MyxcMSY…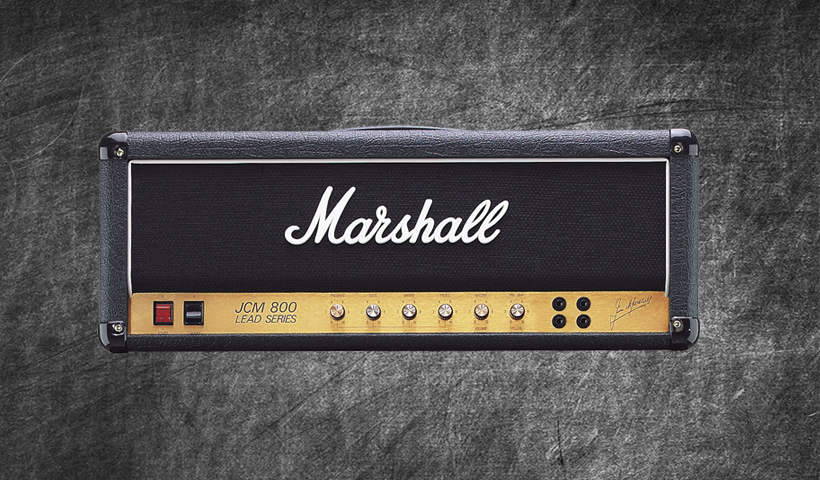 Make no mistake - this 1987 original Marshall JCM 800 Lead Series does one thing and only one thing - rock. No cleans just gain , no remorse with an authentic 800 tone with original parts. This pack has 5 DIRECT profiles (plus as single boosted MXR Wylde OD) and 20 STUDIO profiles boosts include a Seymour Duncan 805, Suhr Riot, Klon Centaur, Boss Blues Driver, Mesa Flux OD, MXR Wylde OD with a Mesa Boogie 4x12, Zilla Cab 1x12, Marshall 1936 and a David Laboga 2x12 with various mics (SM57, MD421 and a TUL G12) and speakers (V30 , A-TYPE, Texas Heat, G12-EVH, G12-T75). https://soundcloud.com/reampzone/jcm800-demo-by-cederick-forsberg https://www.youtube.com/watch?v=iWpbNCYos3g https://youtu.be/vytu0qVhQnU
*note: packs are not limited to one genre specifically and offer various flavorful tones – this page is intended as a guide*