The Best Kemper Profiles Store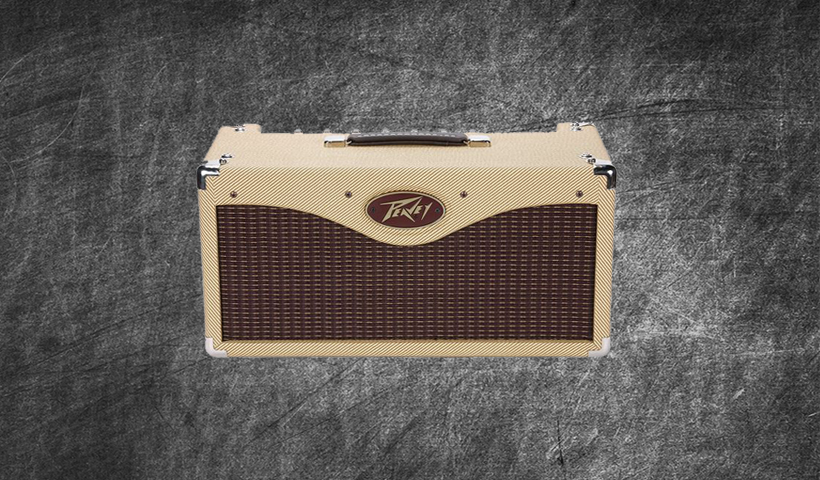 A small limited run of heads exist for the Peavey Classic 30 before being transformed into the current combo version that is on sale today. This is the original that was put on sale and you can consider it the best. A two channel amplifier which covers crystal cleans to a dirty crunch  often reminiscent of a vintage amplifier. Whilst packing 30 watts Peavey included three 12AX7 and four EL84 tubes into this head giving you a lot of tone under the hood, some may call this excessive but I think it serves its purpose. Pack currently featured 14 DIRECT profiles and 24 STUDIO profiles including various boosts from third party pedals including: Klon Centaur, Duncan 805, Boss Blues Driver, Mesa Boogie Flux Overdrive and a Suhr Riot. This pack also features two testing profiles (S23 / 24) which blend two cabs (Zilla/Marshall). More updates coming soon! https://soundcloud.com/reampzone/peavey-classic-30 https://www.youtube.com/watch?v=QU43FRXl3gw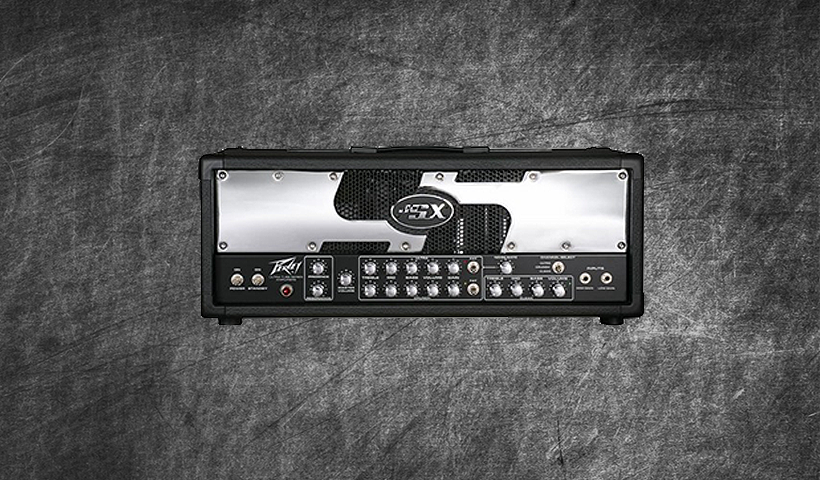 The original Joe Satrani signature head - The Peavey JSX. A monster high gain head featuring three channels. Whilst on the surface you would think this head may not have an edge let me assure you it does. It's tight, fierce and best of all outstanding! Probably the best Peavey amp on the market in my opinion the JSX has a crunch and ultra tone that just leaves you speechless. Featuring 16 Direct Profiles and 24 Studio Profiles (more coming soon) this monster has been made with our Mesa Boogie 4x12 with various mics and settings and has a few Fortin 33 boosts. This pack has been designed for metal heads. https://www.youtube.com/watch?v=ELfMYeDhybU https://www.youtube.com/embed/ODJ0n8Sv8lA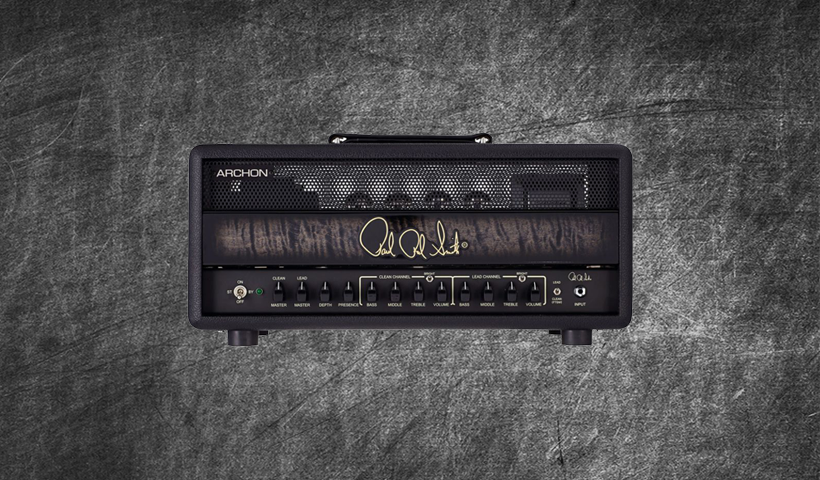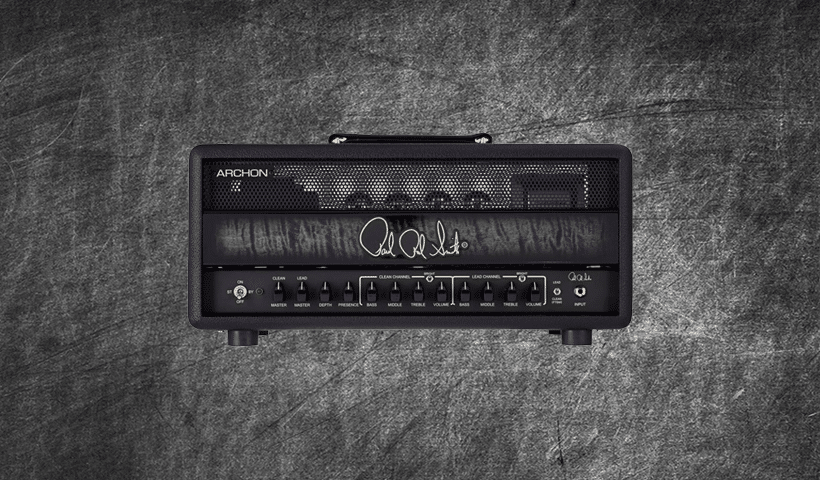 A true 100w beast of an amp. The PRS Archon 100 is a high gain no-nonsense juggernaut that does one thing and one thing only and that's pure tonal aggression.. With uniquely voiced mids , tons of saturation and a tightness that can only be matched with a tube screamer this pack is a work-in-progress but certainly packs a punch. Currently featuring 9 DIRECT and 38 STUDIO profiles our PRS Archon 100 Kemper Profiles pack is a sure MUST-BUY for any hard rocking metal head. The clean channel is lovely, it does what you expect but the lead channel, WOW ! that's where it's at! If you're looking for a modern killer tone then this is it! We profiled this beast with a Mesa Boogie 4x12 , Zilla Fat Boy - SM57/MD421 combo plus included two boosts from Mike Fortin (Fortin 33 and Fortin Grind). https://www.youtube.com/watch?v=N4ThLCyEbB4 https://www.youtube.com/watch?v=iBkEPH9VgFA https://youtu.be/4svVc-YxAPg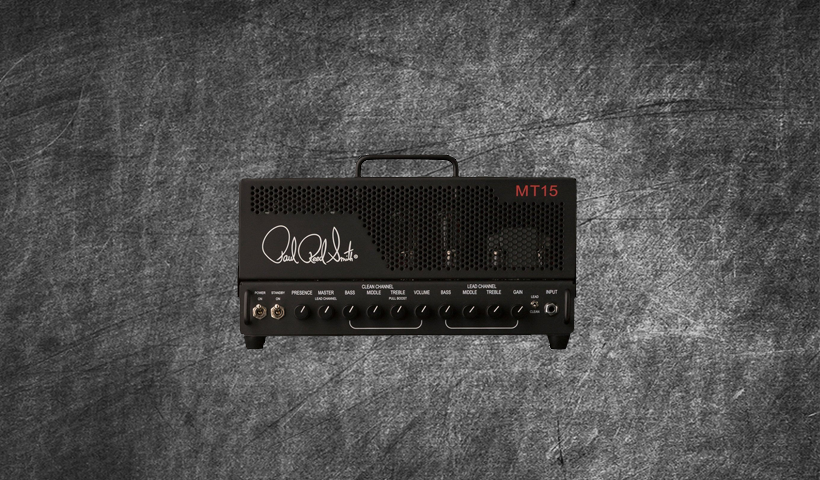 The wonderful PRS MT15 is the signature amp of Mark Tremonti of Alter Bridge and it's now finally here at the ReampZone store. A two channel 15 watt monster this lunch box style amp certainly packs a punch and more. This is a very hot and high gain rock and metal amp but it can also do some nice cleans and decent crunch but ultimately the lead channel is where its at with blistering gain and prominent mids, this surely is something any KPA owner would want. The pack is features; 20 DIRECT , 11 MERGED and 59 STUDIO profiles and all DIRECT profiles have been charted appropriately whilst the studio counter parts are tagged via the rig manager . Current cabs include: Bogner, Marshall, Mesa Boogie , Zilla Cabs, Framus , David Laboga, Orange and our special MAGICAB blend with MD421 and SM57 microphones. Boosts used: Maxon OD808, Fortin 33,…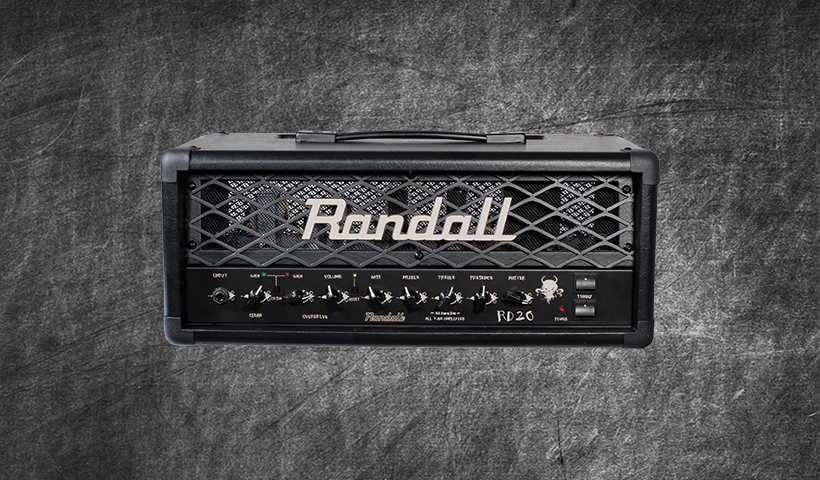 HIGH GAIN MADNESS - that is all that can be said about this amp.  The perfect solution for the metal enthusiast. It's raw - mean and the cleans are surprisingly ok too! The amp comes with a build in overdrive to really crank the power of the tubes and drive more gain. It's literally as raw as an amp can be. Included in this pack are; 10 DIRECT profiles and 20 STUDIO profiles including boosts with an MXR Wylde OD and a Fortin 33 captured with a Bogner and Mesa 4x12 into an SM57/MD421 combo. https://soundcloud.com/reampzone/randall-diavlo-rd-20-kemper-profiles https://www.youtube.com/watch?v=WSnab_wSPu0&feature=youtu.be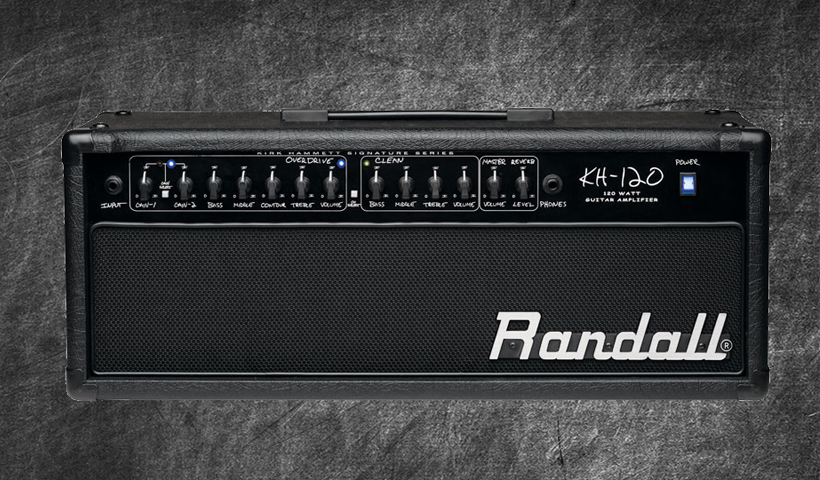 If you're looking for that Kirk Hammett of Metallica tone for your Kemper then look no further than our Randall KH120RH Kemper Profiles. This pack is the signature (and rare) solid state head specifically designed for Kirk Hammett. This pack contains 17 DIRECT profiles and 24 STUDIO profiles waiting to be played by you. We profiled the clean, gain 1 and gain 2 channel and also used a Keeley TS808 and Wylde Overdrive pedal on the cleans if you fancy zazzing them up a bit (Direct only). If you're looking to emulate that American clean tone or sound like Hammett himself then get this pack today! Equipment Used CAB: Mesa Boogie Rectifier 4×12 w/ v30's CAB: Custom David Laboga 2x12 w/ K-100 MIC: Shure SM57 / Heil PR20 and a Sennheiser E609 https://www.youtube.com/watch?v=SQDTdno9_4c
Way back when before the Kemper was released Randall dipped its fingers into the world of tube based modular amps (With the help of Bruce Egnater of Egnater Amplification) in what results is a some what under appreciated and often misunderstood juggernaut.  It's a big and heavy (weight...) but it allows the user to change modules to emulate tones from Fender, Mesa Boogie and more. The current three modules are included in this pack; Blackface (Based on the preamp circuit of a Fender Blackface Twin) Ultra (Extreme hi-gain, with tight low end and liquid sustain) SL+ (Based on the preamp circuit of a hot rodded Marshall Super Lead) Cabs used: Mesa Boogie , Marshall, David Laboga and Bogner with various speakers and microphones giving you total flexibility to find and shape your tone. If you want a unique and distinct blues tone with chimey cleans and wicked leads with FX ready to…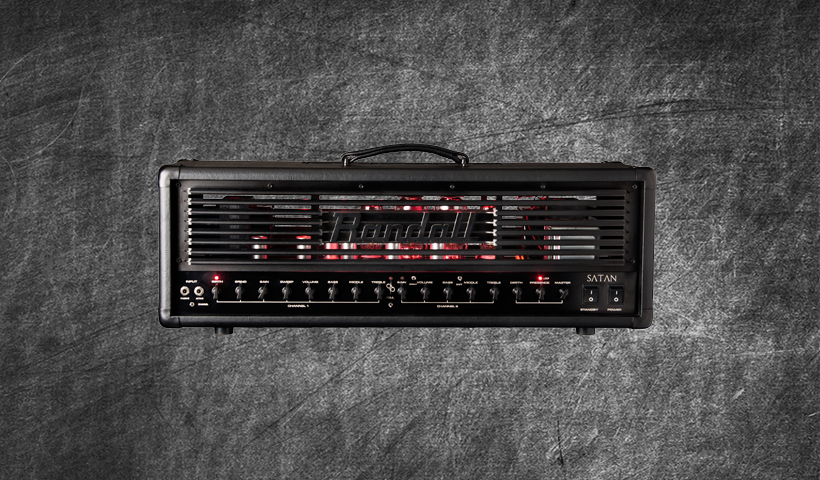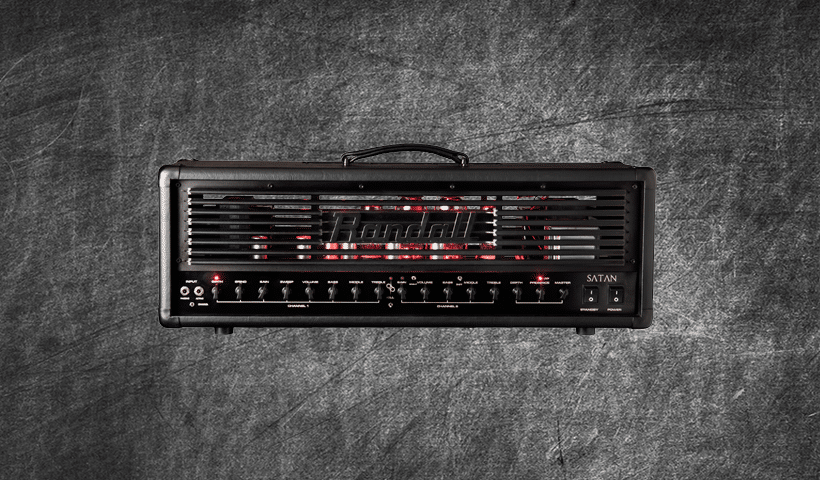 The signature amp of Ola England as designed by Mike Fortin is here! This pack has a very particular set of tones including a very unique blend of sounds coined 'MAGICAB'. Currently featuring 11 DIRECT profiles (with chart) plus 15 STUDIO profiles with our MAGICAB  and David Laboga cabs.  We have included a few Fortin 33 boosted profiles for that extra mid heavy tightness. https://reampzone.com/demo/SATAN.mp3 This pack is actively being worked on and taking tonal suggestions. Quality is assured in this pack, rather than create 50 random profiles I've specifically crafted tones to reflect my vision. GRAB THE PACK, ENJOY!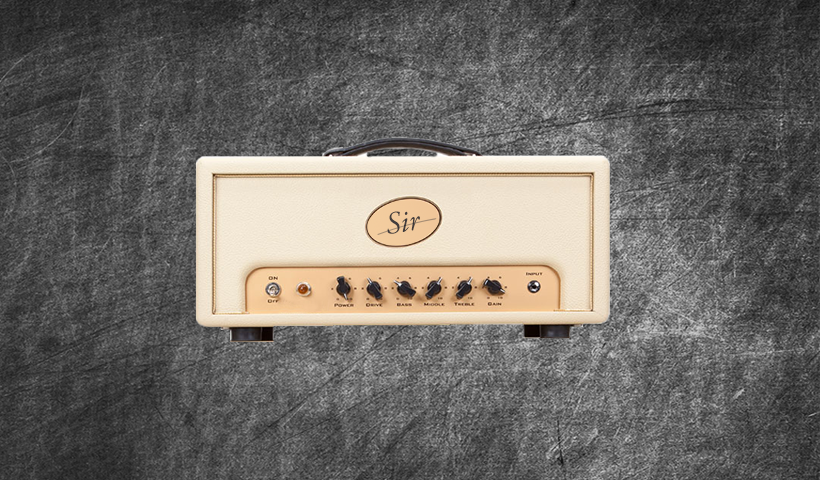 A fantastic recreation of the Suhr Badger 18 - this is an absolute stunner of an amp! The Sir Bager 18 offers a flavourful British sound rich in tone and feel . Featuring 14 Direct , 2 Merged and 44 Studio profiles this pack is perfect for clean, crunch and rock and anything in between . Pre-made FX profiles are featured also - so consider this one of the most diverse collection of profile sounds available . Cabs include - Marshall, Framus, Orange and Mesa Boogie, David Laboga and Zilla Cabs with varied speaker configurations. Boosts include ; EHX LPB-1, Boss SD-1 , Suhr Riot, Mesa Flux OD, Boss Blues Driver, Klon Centuar and a Seymour Duncan 805. https://soundcloud.com/reampzone/sirbager18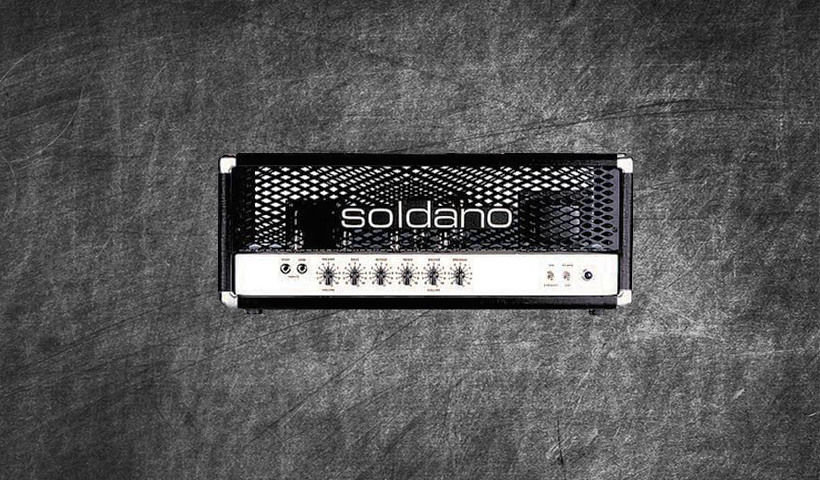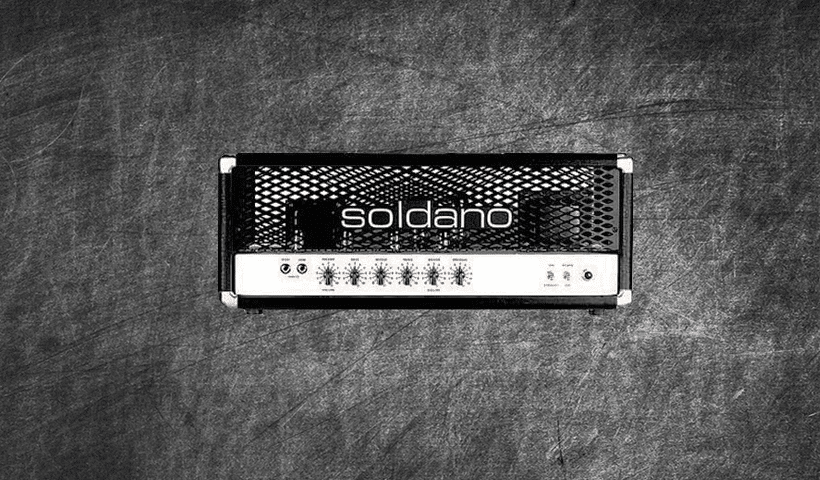 A single channel classic American hot rod amp that's a main staple of studios around the world. The Soldano HR 50 is a fantastic telling of how an amp should sound when in the right hands. This pack currently features 7 DIRECT , 3 MERGED and 19 STUDIO profiles with various configurations and boosts ready to rock. *THIS PACK IS UNDER ACTIVE DEVELOPMENT !* https://soundcloud.com/reampzone/soldano-hot-rod-50-kemper-profiles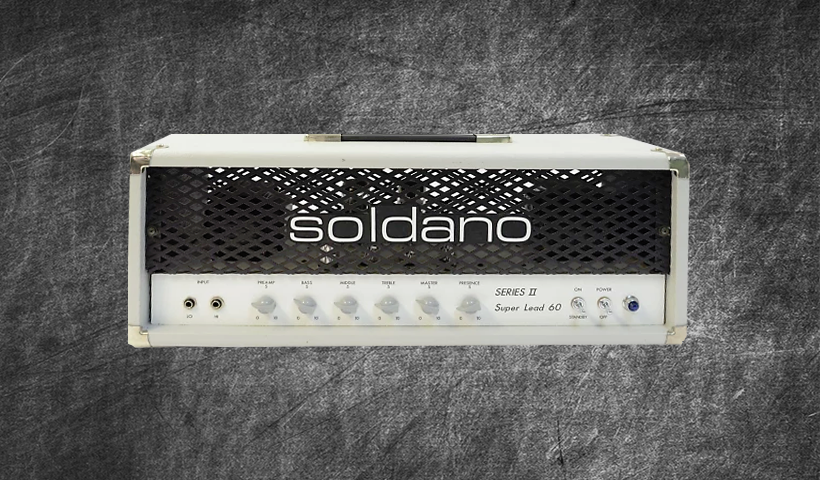 The Soldano Super Lead 60 Series II is a fantastic versatile head in a single channel. Offering various tones you're able to selective dial in your desired sound with its responsive front EQ and it also has a lot of gain on tap. From glassy cleans , dirty blues to that famous Soldano rock tone - the Soldano SL60 is a juggernaut. Naturally an open-ended amp that has a very prominent mid range you'll find your playing taken to the next level with this collection. The pack contains: 23 DIRECT , 3 MERGED and 48 STUDIO profiles. Cabs include: Mesa Boogie, Zilla Cabs, Marshall, Bogner and Orange. Non boosted and boosted profiles are including with pedals such as Suhr Riot, Boss Blues Driver, Klon Centaur, Keeley TS808, MXR Wylde OD and a Seymour Duncan 805. Special bonus: 3 profiles using the settings used by Extreme on the album III Sides To Every Story. https://soundcloud.com/reampzone/sets/soldano-super-lead-60-kemper https://www.youtube.com/watch?v=aE54MyxcMSY…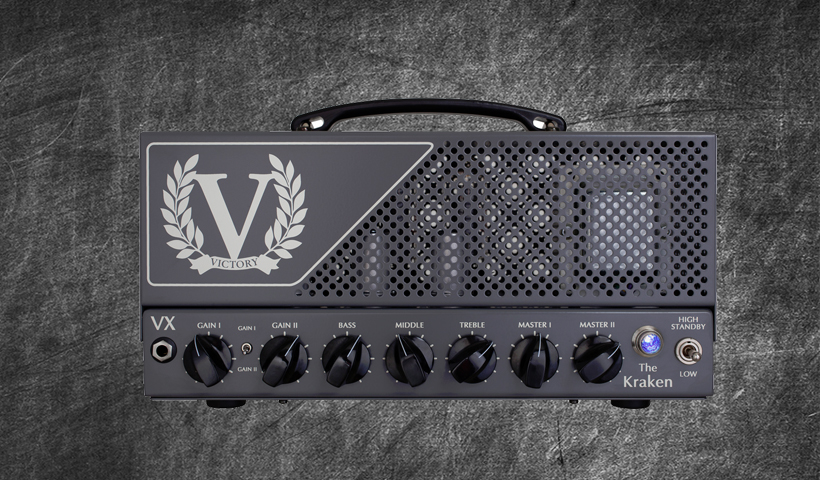 The Kraken is the perfect prototype for the djent enthusiast. It's tight , articulate and packs one heck of a punch. This amp isn't pretty and certainly not are the profiles. A remarkably hard amplifier to profile correctly we have manipulated and tricked the KPA into capturing the tone as best as we could and in return you have 30 studio only profiles ready to be abused. These tones are not a 100% accurate representation of how the amp sounds given the way in which the pre-amps and gain work and thus buyers purchase at their own discretion. https://soundcloud.com/reampzone/victory-vx-kraken-sound-sample-profile-s28 Guitar EQ from the profile S28 can be found here. https://soundcloud.com/reampzone/victory-vx-the-kraken-ft-rob-sandifer-of-sleeping-bear Equipment Used CAB: Mesa Boogie Rectifier 4×12 w/ v30's. CAB: Custom David Laboga 2x12 w/ K-100 + Legend V12's. MIC: Shure SM57 and Heil PR20.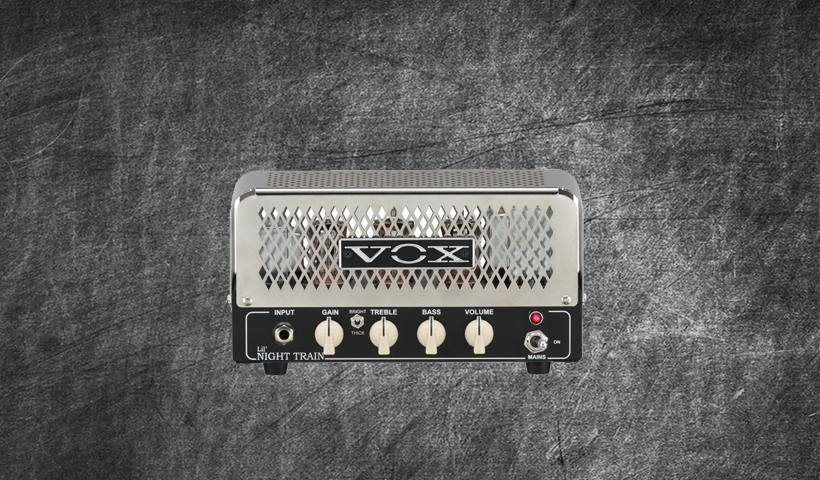 The Vox Lil' Night Train is a 2/watt pint sized work horse. Our Vox includes a C19 mod and upgraded tubes. If you want vintage cleans, crunch and rock then this is for you. We have 15 DIRECT only profiles that'll put a smile on your face. Using our mod we are able to push a bright and thick tone on and off at a flip of a switch thus giving you more control over your choice of tone. These profiles ready to be played, tweaked and to be used. Optimized and tested with our Fender Stratocaster this collection of profiles will make the hairs on your back stand on end whilst giving a two finger salute to the Queen herself. A handy little settings chart is included. Ps... Hey, updates are 100% and scheduled so get them at this reduced price before the price hike! Enjoy. Come on, it's only $10! 
…