We have a wonderful selection of the best Rock Kemper Profiles for your musical needs.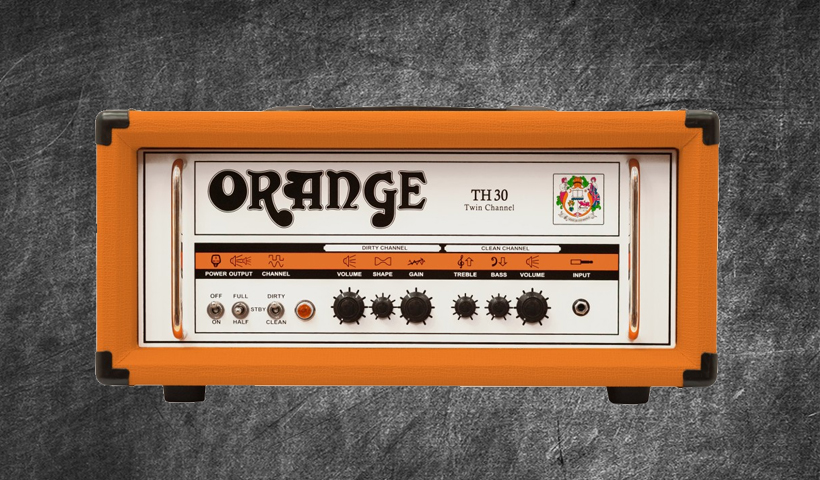 Sometimes an amp will need a helping hand and for this Orange it had so much potential to be even better (I was so impressed with it I wanted to push it even further!) and thus what resulted is our special modded Orange TH30. This bad-boy has an upgraded American transformer (think Mesa) with brand new tubes and a high gain mod to help reduce the fizz, push the tubes and get this boy rocking in the most unique way possible. You won't find this amp nor bundle anywhere else other than ReampZone. This pack has 23 profiles direct with various configurations and gain stages and 35 merged profiles and 30 studio profiles with our custom David Laboga cab and Mesa Boogie 4x12. If you want crunch, rock, hard rock, metal or even something in-between this is your new go-to Orange. We have boosted some profiles with our Keeley TS808 , Boss…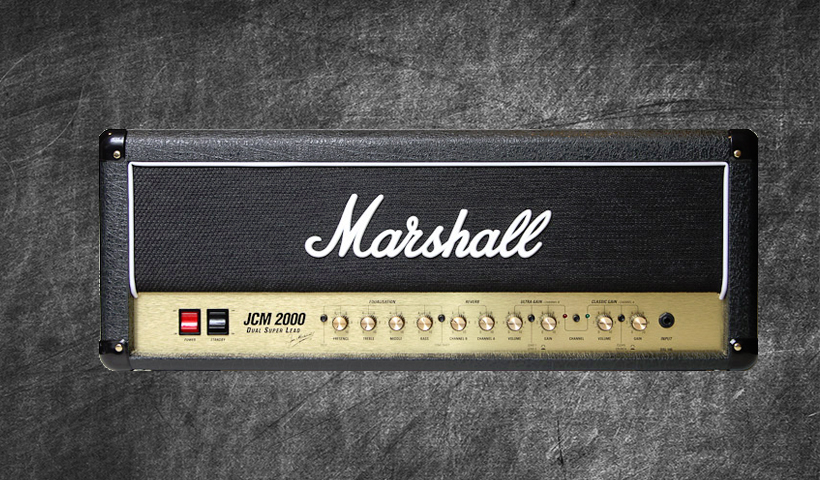 Our Marshall JCM 2000 DSL 100 direct kemper profiles are ready to unload on the world and my god this collection is a monster! Made especially for the newly released 4.0 firmware we have put together 30 direct only profiles ranging from various configurations including all channels plus deep and tone shift modes, oh and if that isn't enough we also have included Keeley modded TS808 boosted profiles on top as well for you metal heads. This pack can do EVERYTHING and I mean EVERYTHING! Rock, pop, jazz, stoner metal ... heck it probably could even do flamenco as well. A versatile pack is waiting for you and trust me, you won't be disappointed. Still unsure? - try our demo pack which includes 5 profiles for free! Just click here and download!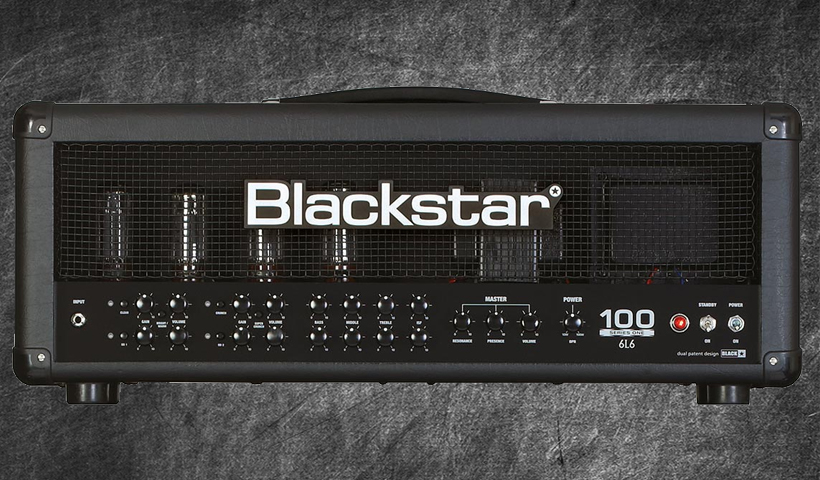 If you're wanting the highest quality profiles from the best Blackstar amp then look no further, our Blackstar Series One 104 6L6 Kemper Profiles are your first and only choice when it comes to Blackstar Kemper Profiles. This pack has 72 profiles (38 DIRECT, 14 MERGED and 20 STUDIO) with various configurations and mods including Clean (with Bright and Warm settings) , Crunch (with Super Crunch settings) , Overdrive 1 and Overdrive 2. If that isn't enough we have also included boosted profiles with a Keeley TS808 , Boss HM3 and a Micro Metal Muff! This is the real deal. A highly sought after head with killer crunch, gain and more. This is a go to amp if your accustomed to the Marshall tone. A wide fat bottom end but with the patented ISF technology your switching from a distinct vintage British tone to a more Modern American sound all in one…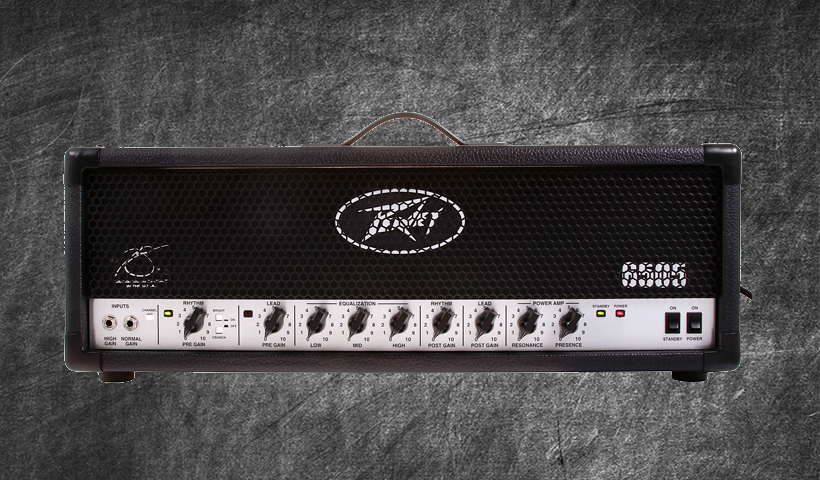 The "undisputed" go-to guitar amplifier for scores of rock, hardcore and metal bands for their raw tone the Peavey 6505 is surely a king of the metal scene. We have put together a highly versatile collection of DIRECT and STUDIO profile pack which contain 19 direct , 8 Merged and 100 studio profiles. We have clean tones, crunch tones, rock tones and super metal tones ready for your head banging needs. Honestly this pack is amazing. We've included Fortin 33, Fortin Grind, Maxon 808, Keeley TS808 , Wylde OD and Boss HM3 boosted profiles and a handy settings chart (direct only) for your consideration PLUS and this is a big plus , the settings as used by (Retracted) on his 6505 (Direct and Merged) and Killswitch Engage (direct only) but also included is our 'sound-like KSE' with our Bogner 4x12 (Studio 47/48). This is a high gain and monstrously fat package…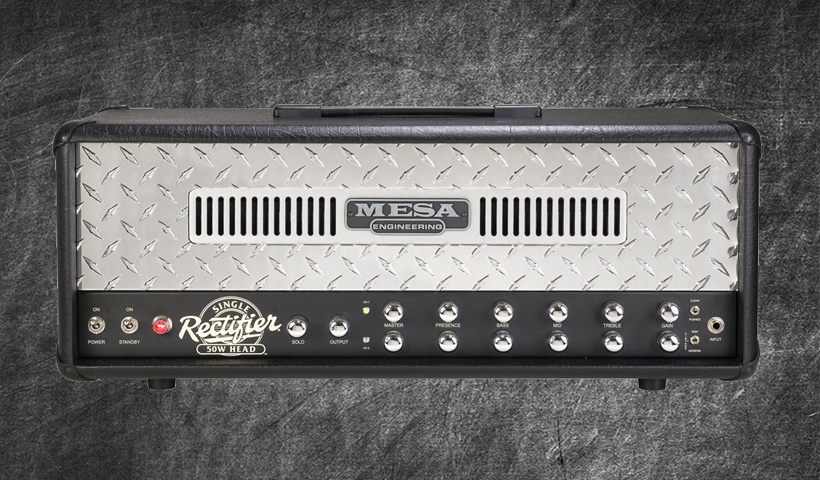 Arguably the best amp money can buy, the Mesa Boogie Single Rectifier is a 50 watt head famed for its American styled tone and versatility. Known by metal heads across the word this amp offers two channels and 5 modes. We have 21 direct, 53 studio and 10 merged profiles ready to be loaded onto your Kemper, we profiled both channels. For the direct live players you got the clean, pushed, raw, vintage and the most famous sought after tones right at your disposal. Studio players can rest assured that they are getting the highest quality tone as well. Boosted profiles are included for 100% guaranteed tightness and articulation. Ready to purchase?
Studio Equiptment: Cab 1: Mesa Boogie 4x12 Cabinet with V30's. Cab 2: Custom David Laboga 2x12 with G12K-100 + V12. Cab 3: Bogner 412ST with V30's. Microphones:…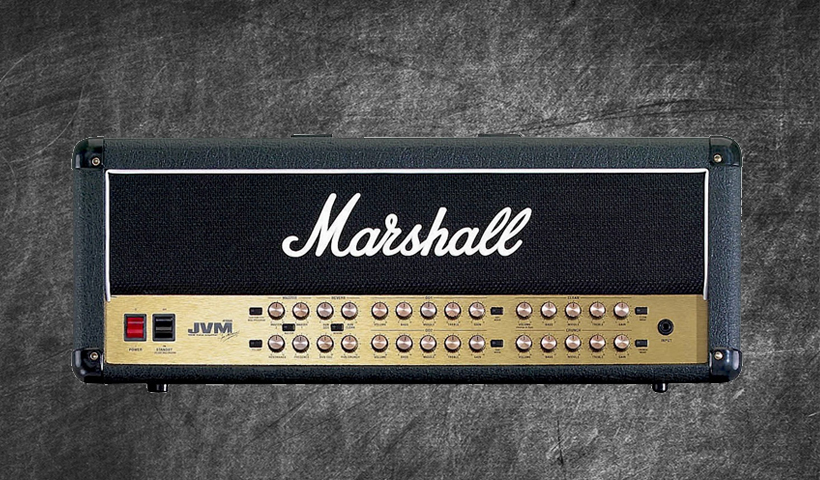 The wonderful Marshall JVM410H is the most versatile Marshall amplifier you can buy! Offering four channels with three modes on each this is surely a monster of an amp and the profiles reflect that. Featuring two editions (Edition A dated 2015/2017) and the brand new Edition B (2020) are now available for purchase and download. Edition A contains: 16 DIRECT, 20 MERGED and 128 STUDIO profiles with a Mesa Boogie 4×12 and a Bogner 4×12 cabinet plus various boosts , consider this edition as a LEGACY. Edition B contains: 12 DIRECT and 56 STUDIO profiles from our Marshall 1960A cabinet (GT75 speakers) and the famed Mesa Boogie 4x12 (V30) with MD421/SM57 blends with boosts including Klon Centaur, EH Linear Power Boost, Keeley 808, Maxon 808, Boss SD1, Wylde OD and a Fortin 33. There are a lot of tone variety for every player imaginable. Not to be outdone by the…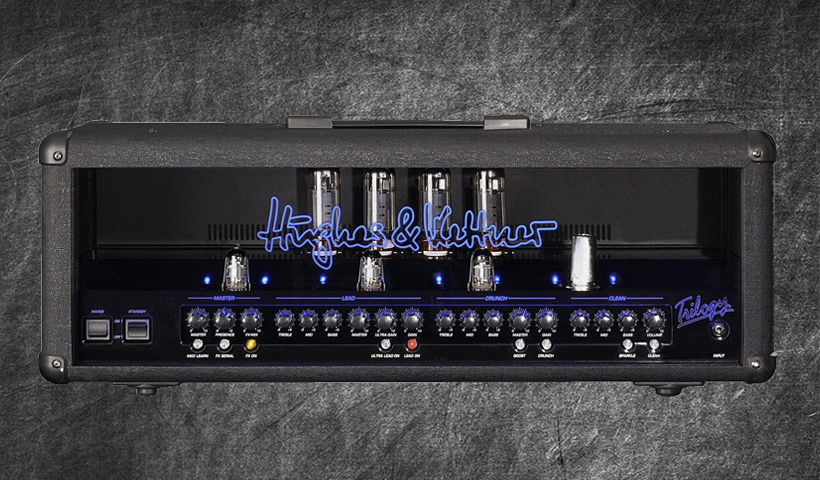 This pack contains 51 profiles for your Kemper. Each channel has been profiled with a Mesa Boogie Standard 4x12 , Blackstar Artisan 2x12 and a Hesu Seventy 80 with the tried and tested SM57 to give a quality tone so you're guaranteed to find one you'll love. - 8 Clean Channel Profiles (Includes; Premade effect profile) - 10 Crunch Channel Profiles (Includes; TS808 boosted profiles) - 11 Lead Channel Profiles (Includes; TS808 boosted profiles) - 13 Ultra Channel Profiles (Includes; TS808 boosted profiles) - 9 Merged Profiles (Clean, Crunch, Lead and Ultra) The Trilogy is a versatile amp that has real crisp and bright cleans and an old/new school rock and blues tone plus with our TS808 boosted profiles you can rock with a edge! from high gain to mid friendly profiles, our pack will keep you happy for years to come. These profiles will have a 60s feel to them straight away.…
*note: packs are not limited to one genre specifically and offer various flavorful tones – this page is intended as a guide*