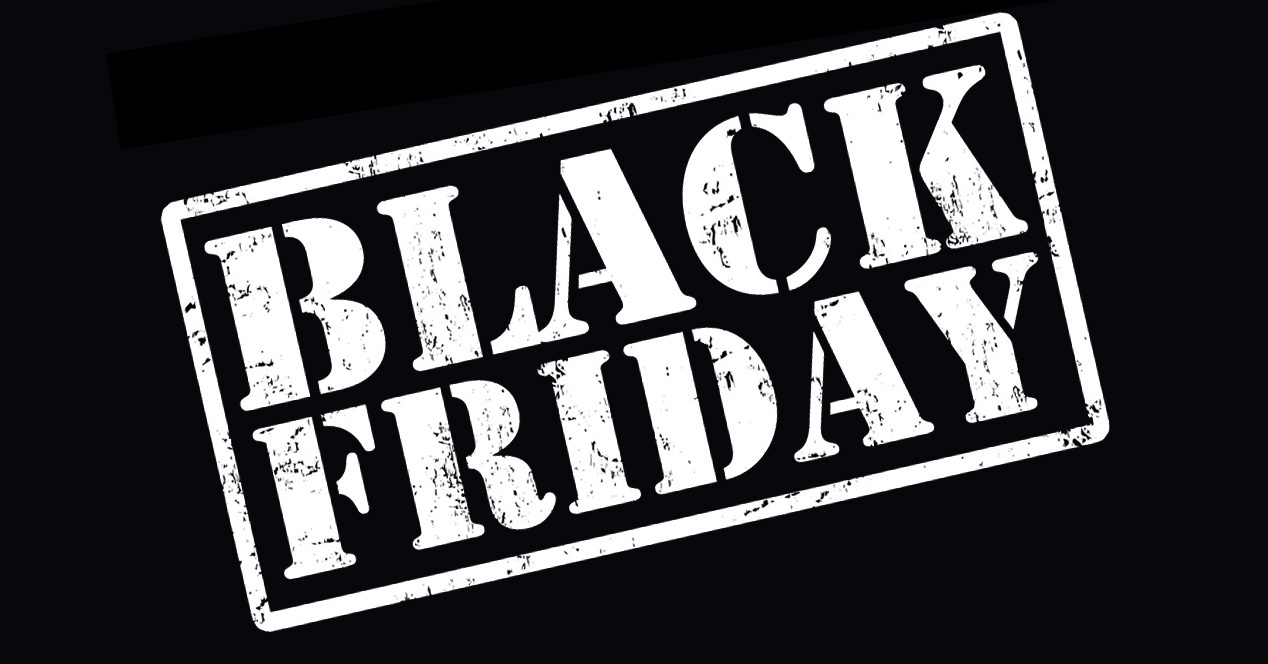 The 2018 Black Friday deals are now live! I've put together a few offers below that should be most usable for everyone, bring your wallets!
Individual pack offers –
**GET THE LATEST FREEDMAN BE-100 DELUXE MOD PACK FOR $10 USING CODE "BF2018FREEDMAN". ** ends in 24 hours.
Big Bulk Discount! use code "

BF2018BIGSPEND

" and get 50% OFF any orders over $300.
RANDOM OFFERS
Get the EVH 5150 MK3 pack half price using code "BF2018PVH".
Get the Randall Satan 120 kemper pack for half price using code "BF2018SATAN".
How about a Krank REV 1? Get it for $5 using code "BF2018KRANK".
I'll probably amend and add a few more packs in the next few days, so check back periodically .