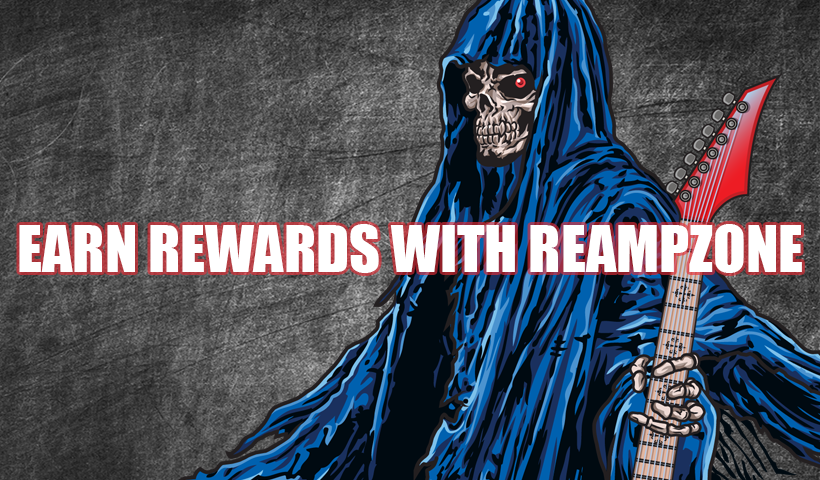 Attention all customers – I've setup a point and reward system to all Kemper profile orders that i'm sure you'll enjoy. For each $1 you spend you'll be given 1 point. 10 points translates a single dollar which can then be redeemed at the checkout for future discounts.
A simple explination….
Spend $20 and earn 20 points
20 points equals $2 discount that can be applied to a future purchase
The more you spend the more you save and any discount codes we provide can also be coupled with this point system also.
Thanks.
Dan.